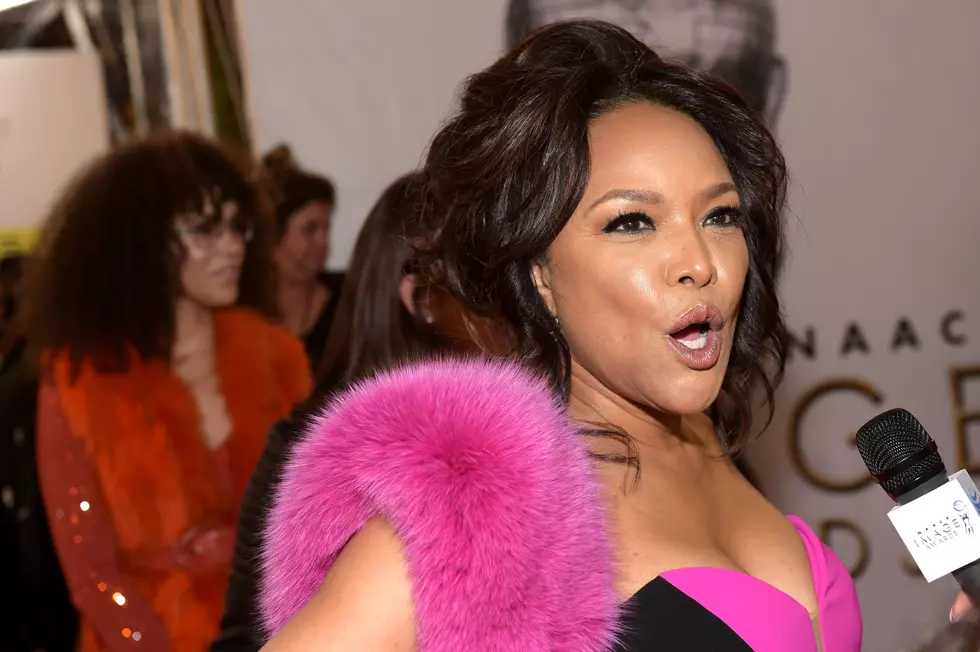 Actors & Actresses From Louisiana Who've Won Primetime Emmys
Photo by Marcus Ingram/Getty Images for NAACP Image Awards
The Primetime Emmy Awards are one of the biggest award shows of the year. Its generally considered to be one of the four major performing arts award shows. With the Emmy Awards being the largest television awards, the Grammy Awards being for music, Tony Awards for stage performances, and the Academy Awards for film.
Because the format of television is so vast, the Emmy Awards are split into two shows, one for Daytime and one for Primetime. Between the two award shows they honor a large array of shows. From children's programming to documentary shows. Sports and news awards are also given out. Not to mention regional and international Emmy Awards.
But the big awards are generally for major TV productions in drama, variety, and comedy. Awarding producers, writers, directors, and performers. Splitting the main show categories into Drama, Comedy, and Variety. Those same categories help break apart the actor and actress categories, which are then further broken into Lead and Supporting categories.
The Emmy Awards have been given out since 1949, and have seen multiple changes to their format over the decades. The first year they awarded one acting award for Most Outstanding Television Personality, which went to Shirley Dinsdale.
Since then, there have been dozens of winners across multiple categories, and some of them have actually been from Louisiana.
We took a look at all of the winners since 1949, and cross referenced sources, like IMDB, to see which winners were from Louisiana. We cited winners who were listed as being born in Louisiana. Here's what we found:
Actors & Actresses From Louisiana Who've Won Primetime Emmys
These are the actors and actresses who were born in Louisiana that brought home a Primetime Emmy Award in an acting category