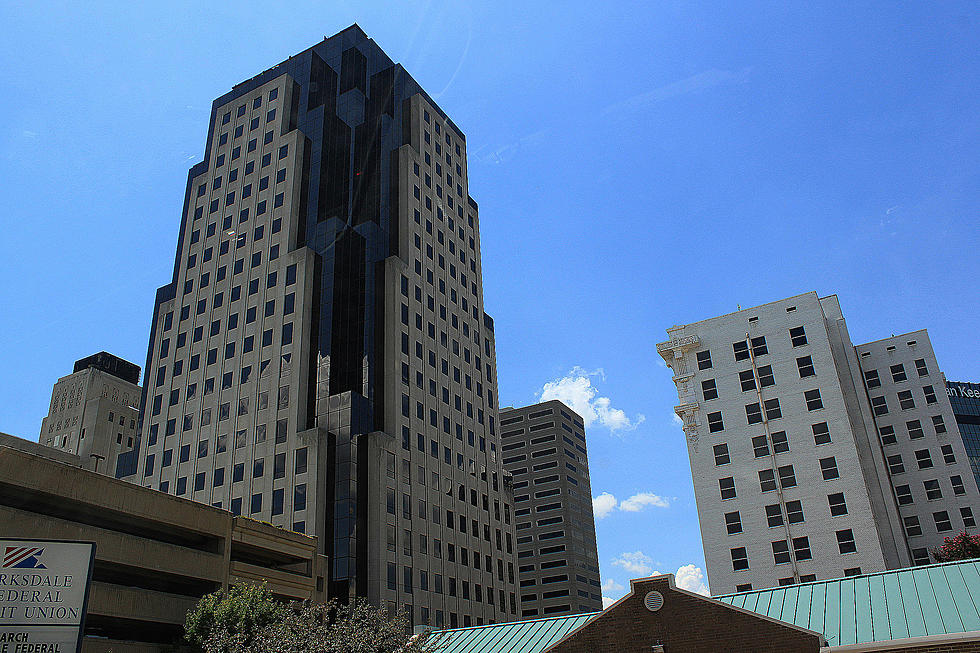 7 Things to Never Say to a Shreveporter [LIST]
Everyone on this planet has certain things that simply presses their buttons. Let's look at the 7 things you do not want to say to a Shreveporter.
I've grown up in Shreveport all my life, and most days I feel as though I'll be here forever. Growing up here, you learn a lot about this town and the people who also call it home. You learn a lot about what people here really like, but also, what people really dislike.
Today, I'm going to list the seven things you absolutely never want to say to a Shreveporter.
1

"Shreveport is Basically East Texas/Southern Arkansas"

You hear this a lot from our neighbors in South Lousiana. Down there, Shreveport generally doesn't get included when it comes to being true Louisiana. For a Shreveporter, this can be an infuriating comment. Sure, we don't ride alligators in the bayou, but we're just as much a part of Louisiana as New Orleans and Baton Rouge.

2

"There's Nothing to do in Shreveport"

This is one that we all hear all to often, most of the time from our own. Any true Shreveporter HATES to hear this, because we know all-to-well that it simply isn't true. There's a ton of stuff on a weekly basis top take part and enjoy in Shreveport. We have festivals like LA Prize Fest, Mudbug Madness, Holiday in Dixie. We have Mudbugs Hockey half of the year. We have concerts coming in on a weekly basis. We have tremendous locally owned restaurants. Trust me, we have plenty of things to do here.

3

"That's Why I moved to Bossier"

We all know that person... That one person who comments "And that's why I moved to Bossier" on any Facebook thread that it could possibly apply to. Like Bossier is a thousand miles away from Shreveport and is free from all negatives that apply to Shreveport. Don't get me wrong, I love Bossier, but no one in Shreveport likes to hear the holier than thou speech from a Bossier resident.

4

"Shreveport, Huh? How close are you to New Orleans?"

I get this one ALL THE TIME. Look, I love New Orleans as much as the next guy, but for some reason, out-of-towners seem to think New Orleans is all that exists in Louisiana. And most of the time, when you tell them we're a good five hours away, they somehow seem disappointed.

5

"It's not the Heat, it's the Humidity"

Man, I'm getting angry just typing this one. Look, hot is hot. In Shreveport, it's really really really hot. Why is there always someone that says, "It's not the heat, it's the humidity."?? HOT IS HOT, DAMMIT!

6

Even though this is something you don't say, it still makes Shreveporters just as angry. We're a nice group of people here. So if we hold the door open for you and the seven others behind you, not hearing a "thank you" can borderline make us lose faith in humanity.

7

"But You Don't Have a Cajun Accent"

This one might make me the angriest of all. Without failo, every single time I travel and tell someone where I'm from, they immediately respond with something along the lines of, "Louisiana, but where's your Cajun accent??"Not everyone from Louisiana talks like that!! Although, I secretly do wish I had a killer Cajun accent.