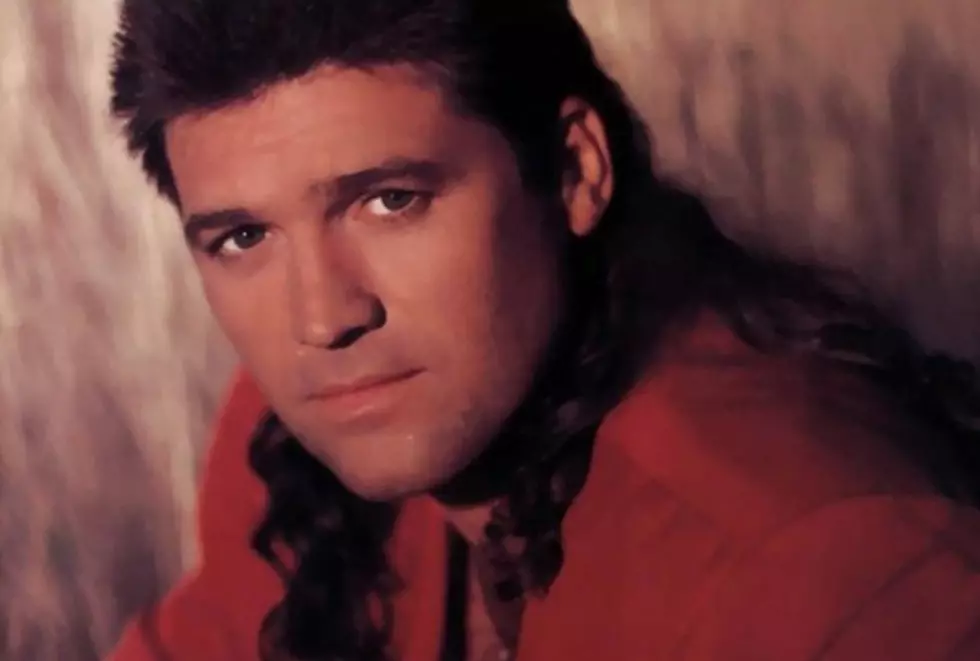 1 Out of Every 5 Men Vote to Bring Back Mullet Hairstyle
Mercury Nashville
I almost feel like I'm making my first confession at an AA meeting. Hi, my name is Gary and back in the 80's, I had a mullet. I guess what's even more shocking is that I really liked it.
To this day I'll look at pictures of me from the days I wore the unevenly cut locks and I'm proud. For the longest, I figured I was just pining for the days of my youth, but it turns out that I'm not as strange as I thought.
In a recent poll of two thousand men conducted on OnePoll on behalf of Sport Clips Haircuts, it turns out that twenty percent of guys say that if they could bring back any hairstyle from the past, it would be the mullet. I'm betting Billy Ray Cyrus probably shed a tear the minute he heard the news.
While the mullet was the top performer, it was followed by "curtain bangs" from the '90's receiving fifteen percent of the vote and by the "undercut" from the 2010's which garnered ten percent of the votes.
To see the complete findings from the poll, just check out this video from Sports Clips.
Read More: Why Does It Only Hail in Summer? And Other Weird Weather Facts
The Top 5 Speed Traps in Louisiana