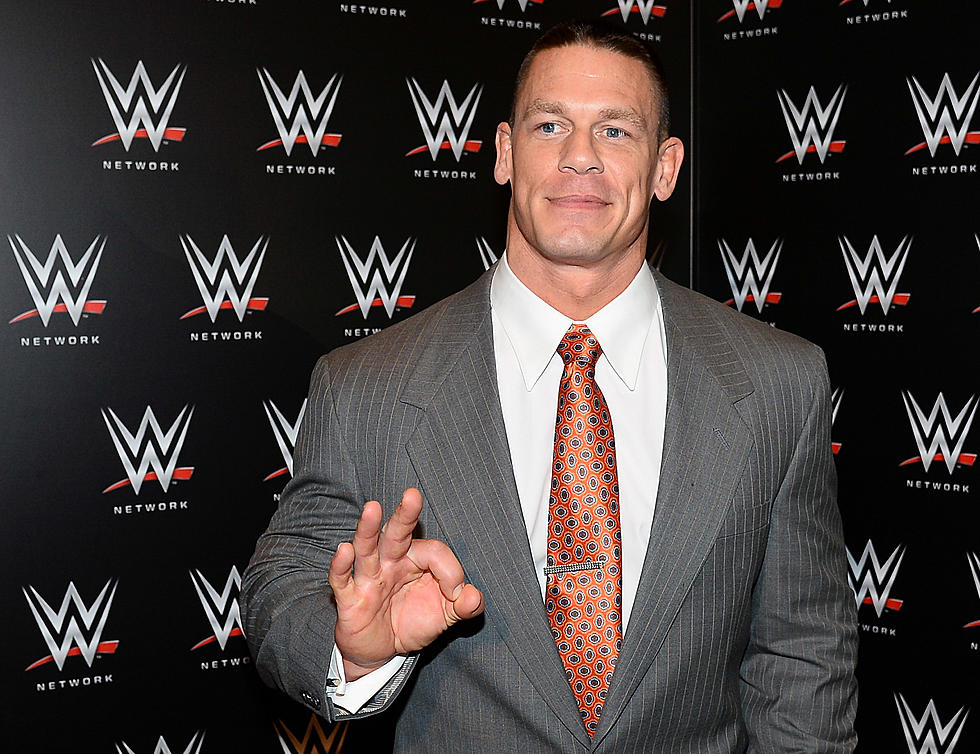 WWE's PG Era Started 12 Years Ago Today
Photo by Ethan Miller/Getty Images
What is your favorite era of WWE? Most would say it was the Attitude Era, while some might say the Ruthless Aggression Era. Though many have great memories of the Golden Age with Hulk Hogan, Ultimate Warrior, Dusty Rhodes, and many more legendary wrestlers.
But if you survey pro wrestling fans, you won't find many who point to the PG Era as their favorite.
The history of WWE (and WWF) can be broken up into multiple different eras. These eras bleed over into other promotions as well. When the more "adult" content of the Attitude Era was pumping through WWF in the late 90s, WCW was also in full "attitude" as well. Here's a quick breakdown of the various eras:
The Golden Age (1980s to early 1990s)
New Generation Era (1990-1997)
Attitude Era (1997 to 2002)
Ruthless Aggression Era (2002 to 2008)
PG Era (2008 to 2013)
Reality Era (2014-2016)
The New Era (2016 to present)
Of these eras, the PG Era is generally regarded as the least enjoyable by fans.
On this day in 2008, WWE made their first ever plunge into the PG Era. This era was defined as WWE changed their official TV rating from TV-14 to TV-PG. The statement on the change from WWE said:
"WWE's family programming has been deemed a PG television rating by their network distributors. World Wrestling Entertainment has been engaging families across all generations with their family programming for more than two decades, and will continue to do so for years to come with all the action on Raw, SmackDown and ECW."
This era of WWE programming was filled with more cartoonish story-lines than the Attitude Era, or the Ruthless Aggression Era. It included noticeable changes including an elimination of blood in matches, a drop of edgier stories, and changes to wrestlers and their moves. Most notably John Cena, who was one of the biggest stars in the company, had to change the names of two of his moves. One of his moves, The F-U was renamed the Attitude Adjustment, while his submission move called the STFU was shortened to the STF.
Read More: Biggest Box Office Movies Filmed in Shreveport