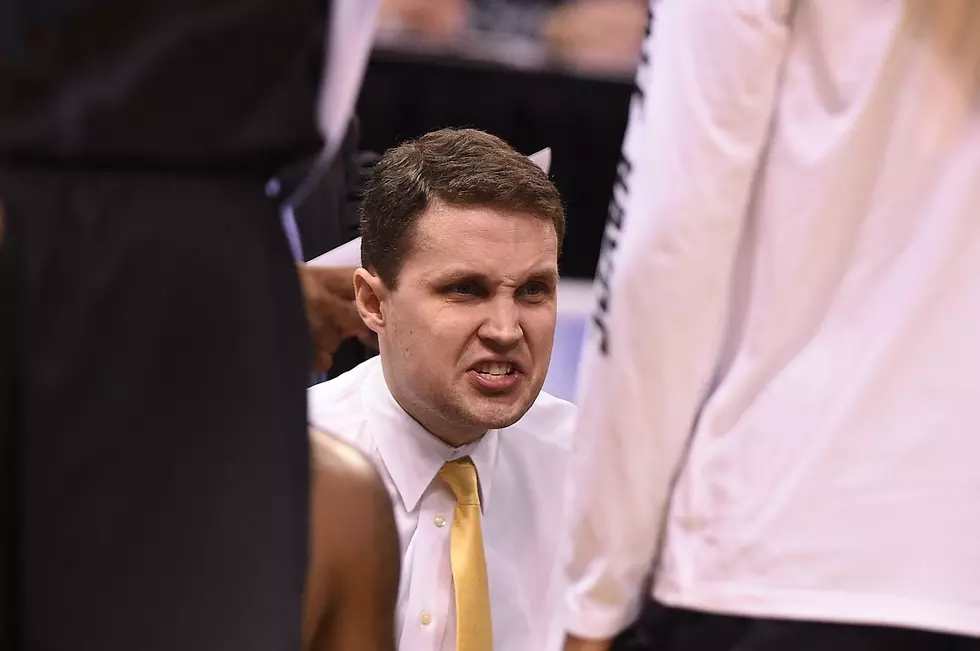 Will Wade's Comments Following The Yahoo Story [VIDEO]
Gene Sweeney Jr./Getty Images
By now you've heard the fire that LSU Tigers head basketball coach Will Wade is under with the Yahoo article that hit the sports media world Thursday afternoon.
The potential that Wade made an offer to current freshman Javonte Smart seems like a virtual certainty based on the conversation he had with Christian Dawkins back in 2017.
Here is what he had to say in response to the article:
He didn't say much of note because he hadn't yet read the article but he seemed relatively calm when speaking to the media here in that video.
It'll be interesting to see what comes of this situation and how much more we find out in the coming weeks. Wade is scheduled to appear in court in New York City on April 22nd regarding the ongoing federal probe into corruption in college basketball.