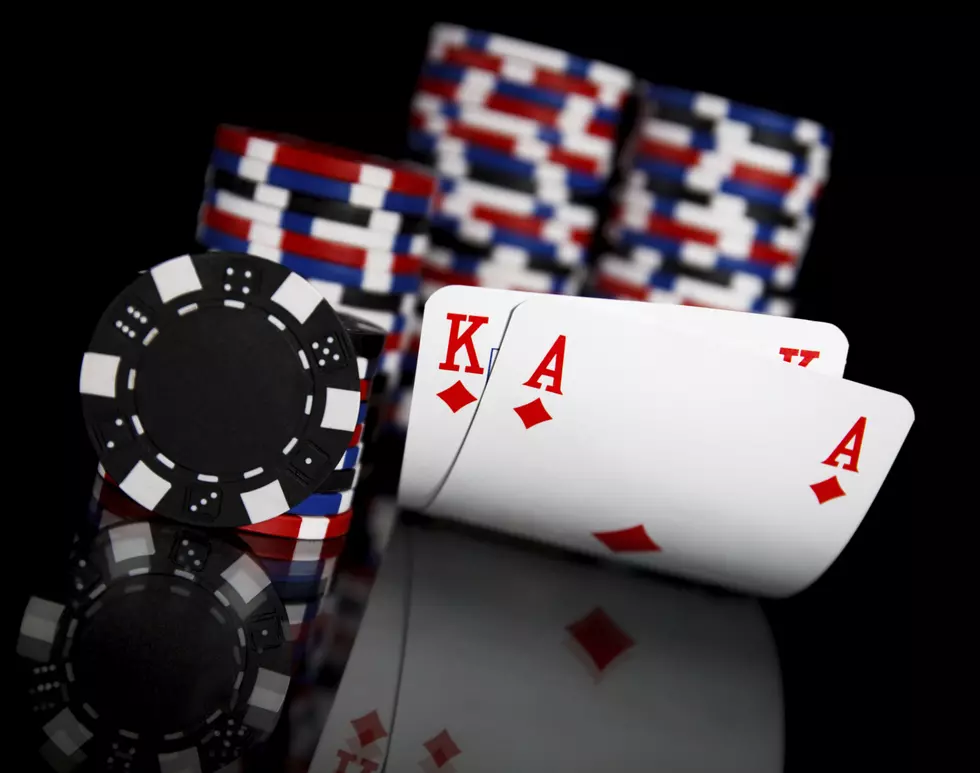 Will Poker Rooms Re-Open in Shreveport-Bossier Casinos Soon?
Zoran Zeremski / Getty Stock / ThinkStock
The poker community in Shreveport-Bossier is anxiously awaiting the eventual return of poker rooms in town. Will it be soon?
Some may not know this, but even though casinos have been open for quite some time, there was one casualty of the gambling world in Shreveport-Bossier that never came back. That would be the poker rooms, of course. For poker players in town prior to COVID-19, there was two poker rooms in the SBC to enjoy 24/7. The Horseshoe Casino and Eldorado both had wonderful poker rooms with weekly tournaments and non-stop cash games.
Then one year ago, all Hell broke loose. The pandemic hit and hit hard, forcing everyone, including casinos to close their doors. Luckily for the many gamblers in our area, the casinos were able to reopen relatively soon. However, the poker rooms inside those casinos were not so lucky.
I've been an active poker player in both casinos since I turned 21 nine years ago. It's a wonderful, tight-knit community of players who are all hoping for at least one poker room to re-open soon.
Now, take this with a grain of salt because it is pure speculation at this point, but I have heard from one reputable source that one of our casino's is gearing up to relaunch the poker room. I won't say which casino it is, but if my source is to be believed, that casino has begun reaching out to dealers within the last couple of weeks. When asked for a potential time-frame, my source sad, "No timetable yet, but expect it sooner rather than later."
I certainly have my fingers crossed, would be wonderful to play inside the casinos again.
Read More: Who are the Early Favorites to be Louisiana's Next Governor?