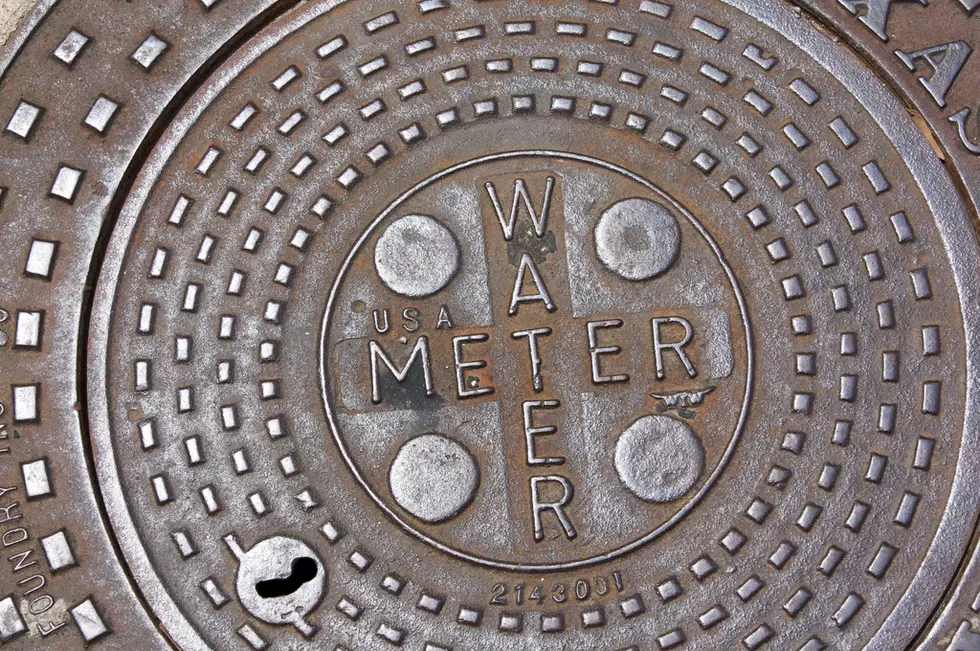 Water Department Customer Service Supervisor Placed on Leave W/O Pay
Photo by Jeremy Burgin/Flickr
At least one change has been made in the Shreveport Water and Sewer Department, but few details have been released.
KTBS is reporting the head of customer service in the Department has been placed on unpaid leave while the city investigates meter reading across our community.
The Channel 3  report says "Two individuals familiar with the situation said Water and Sewerage Director Barbara Featherston has had to focus more and more time on those problems. Sharon Pilkinton, superintendent of customer service, has been placed on leave without pay."
KEEL News has reached out to the Mayor's office to confirm this report. We have been told the city "does not comment on personnel matters."  But when I called the city to ask to speak to Pilkinton, we were told she is "out this week".
KEEL News has gotten confirmation from a city leader that Pilkinton has been placed on leave, but no other details about how long she would be on leave have been released.
The Shreveport City Council did meet in executive session this week with the Mayor and Attorneys to discuss the Scott Pernici lawsuit against the city. No details about that meeting have been released.
Pernici brought a billing error problem to the attention of city leaders and he has asked to be compensated for his efforts. He was not given any money. He is now suing the city over that issue and he has also filed another lawsuit alleging citywide overbilling on sewer bills.