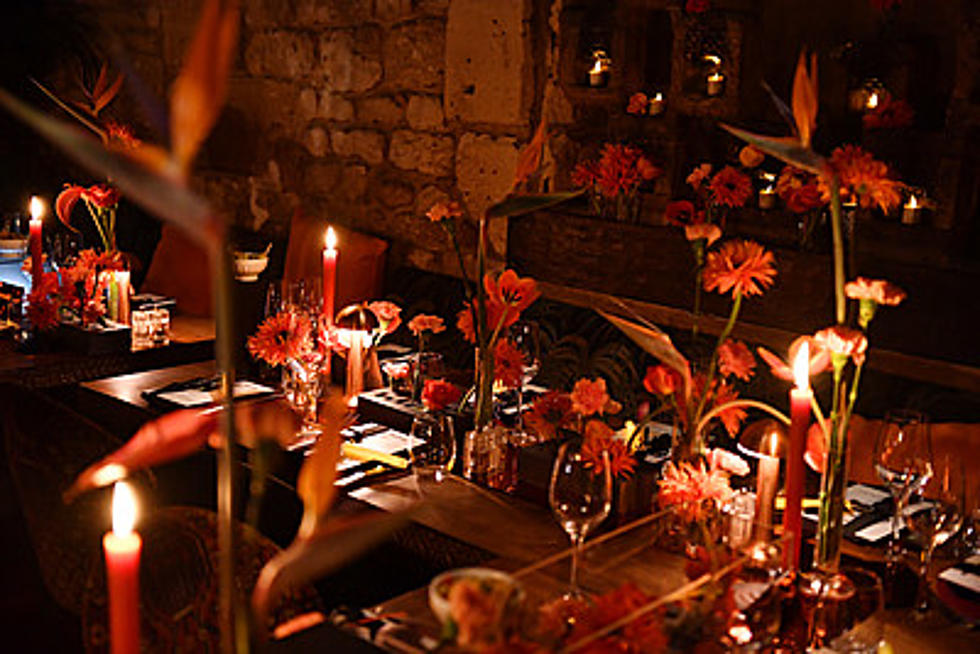 Act Now to Get a Spot at One of Shreveport's Most Romantic Restaurants
Getty Images
Valentine's Day is a Monday this year and you might be thinking about planning a romantic night with your sweetheart. If you are thinking about dining out in the Shreveport area, you better plan now.
It's is the second biggest day for dining out behind Mother's Day as more and more love birds enjoy a night out for a romantic dinner.
If you want to land a table at one of Shreveport Bossier's most romantic spots, you might want to get moving on making those reservations. Several of the popular local spots are already fully booked considering the limited seating available this year.
You can click here to see if you can land a table at your favorite spot.
Great Places in Shreveport Area for a Romantic Valentine's Day Dinner
For some of these great restaurants, you might be too late to get a reservation for Valentine's Day, but you might still find some spots open.
How Much Are Crawfish in Shreveport?
Crawfish season is already here and folks have been snapping up the mudbugs. We checked on the prices for you.
5 Closed Shreveport Businesses That Are Impossible to Forget