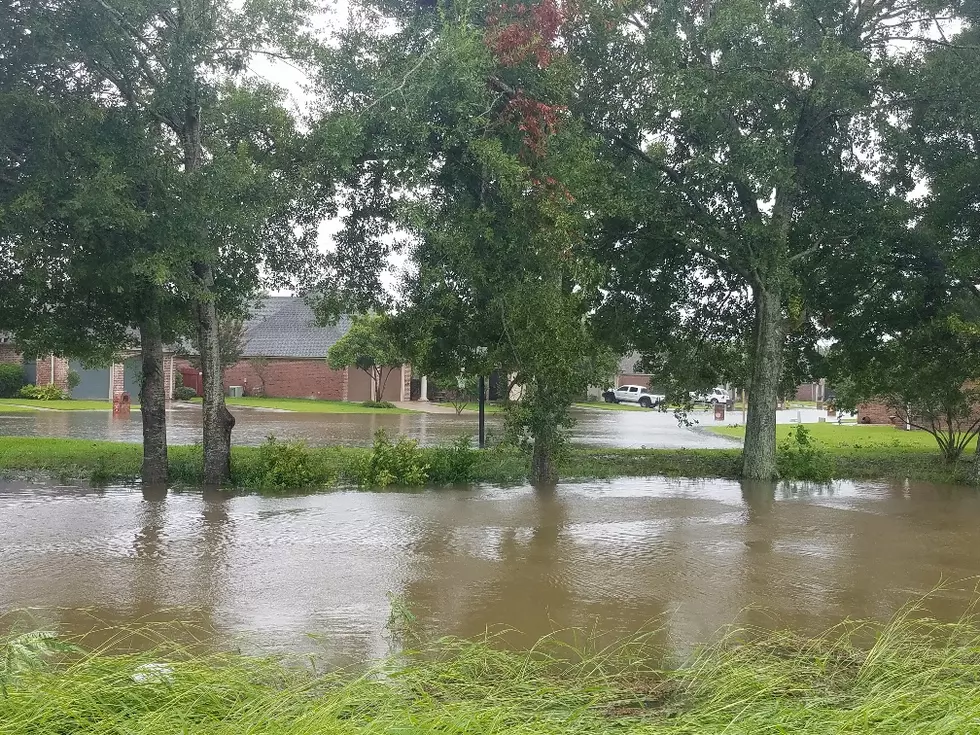 Top 10 Reasons Why Shreveport-Bossier's Recent Rain Super Sucks!
Staff Photo/TSM
I'm usually not a big complainer. I also know that by the end of July, maybe sooner, we'll be begging for rain. But seriously! All of our recent rain in Shreveport-Bossier City super sucks and here are the top 10 reasons why!
1. Bad Hair Days
Yep! This is a total first-world problem but between the constant downpours alternating between hot, high humidity days, you should just give up and put it in a ponytail.
2. Graduations
Covid-19 screwed up graduation last year. This year, they've tried to be safe and schedule outdoor events but Mother Nature isn't having it. Just this evening, Southwood High School had to postpone its commencement exercises due to rain. Haughton HS grads had to sit in the rain last Friday night.
3. Mosquitos
With all of the standing water right now, the mosquitos are going to be the size of Buicks!
4. Memorial Day Weekend
We're rolling into a long Memorial Day holiday weekend and we want to be able to get outside, get active and eat our weight in crawfish at Mudbug Madness!
5. Water Sports
All the recent heavy rain has our local waterways overflowing. We could deal with that, maybe, if we don't have to go swimming in the rain, too!
6. Forgetting Your Umbrella
Adulting can be hard, but you pretty much need a six-pack of umbrellas anymore. After all, you have to have something to use while the other ones are drying.
7. Your Lawn Looks Like Crap
No one can mow because the second you get a day or two for things to start drying up, Mother Nature has a 'gotcha' moment. My yard has more track marks than a meth-head right now.
8. Angry People
After COVID, we're feeling more cooped up than ever. LET US OUT!!!
9. Flip Flops
It's no fun to get your feet soaking wet in your favorite flippy floppies!
10. Funky Flower Beds
Flower beds, what? Who can actually get out and plant? If it wasn't the crazy winter weather earlier this year that ruined things, the uber wet ground is preventing us from prettying up our landscaping now. Who wants to spend a mint on flowers just to have the roots rot in the ground?
Read More: Why Does It Only Hail in Summer? And Other Weird Weather Facts
Places We Need Most in Shreveport/Bossier City
Read More: Shreveport-Bossier's Most Unique Landmarks