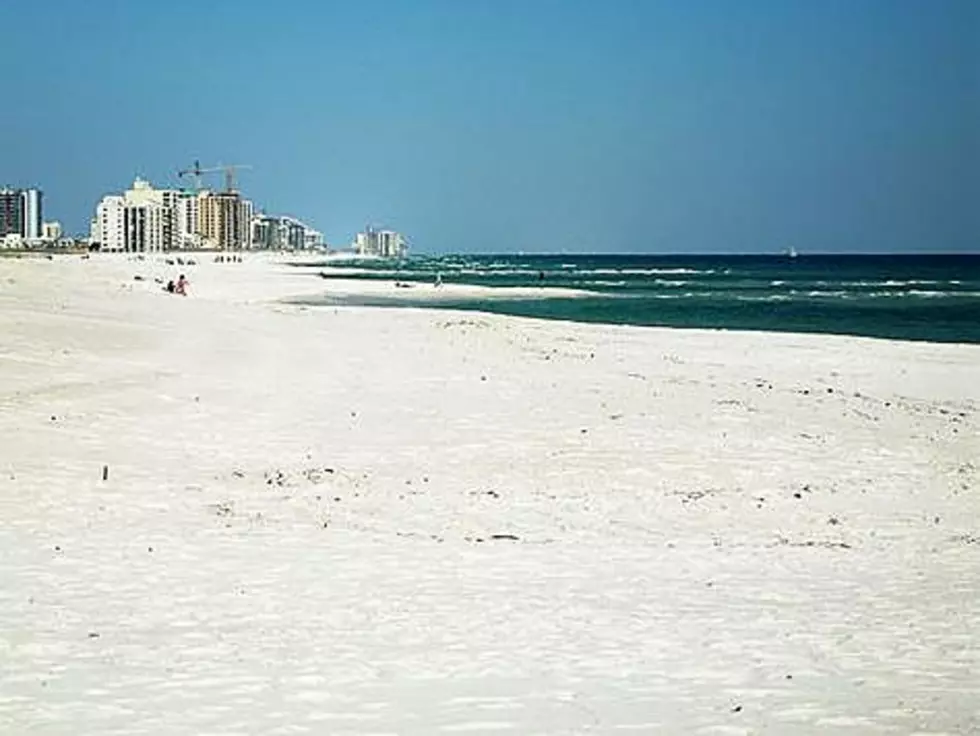 Top 10 Beaches Near Shreveport Bossier
TSM
Summer is here and many beaches along the Gulf Coast are back open for visitors. You will still have to follow social distancing rules. But you can enjoy some fun in the sun.
I do a beach trip at least once a year. Often I will go again in the fall because it is so relaxing. I do have my favorite spots.
We did a little research and talked to several Shreveport Bossier families who make the trip to the beach every year and put together a list of the best beaches within driving distance of the local area.
Here are my top 10 beaches near Shreveport Bossier:
Top 10 Best Beaches Near Shreveport Bossier