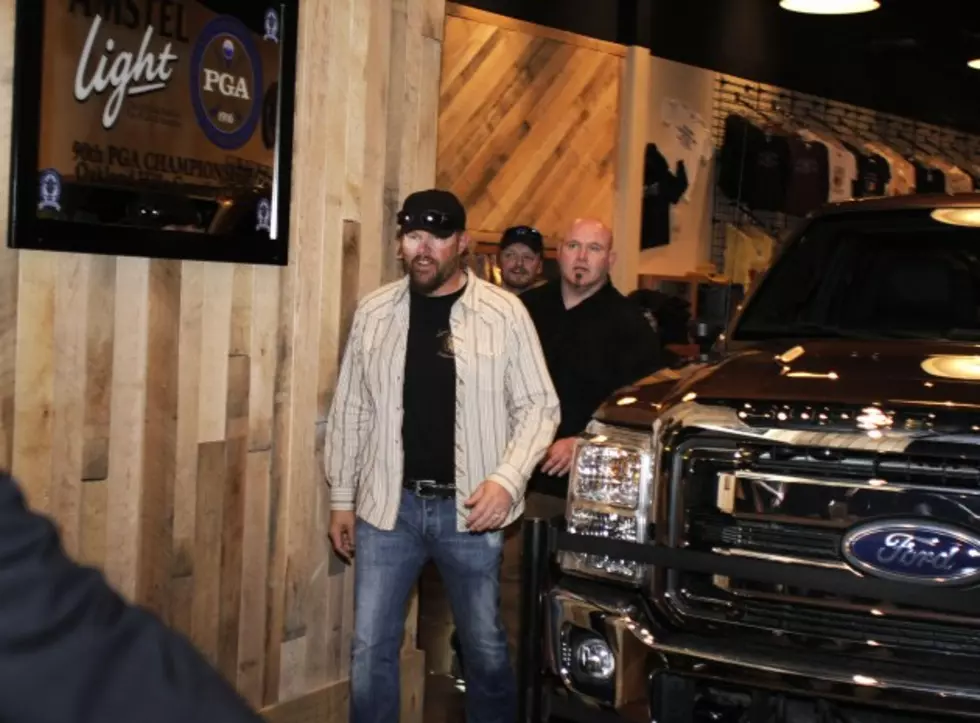 'Toby Keith's' in Bossier City Expected to Generate Big Business
Getty Images
"A brand that's as strong and as recognized as Toby Keith's is going to be a great addition to our market," Jay says. "And it'll provide one more reason for people to come to Shreveport-Bossier and experience what we have to offer."
The new restaurant will be located in a newly-constructed 10,000-square-foot building near Sears in Pierre Bossier Mall. Jay says that, plus plenty of nearby hotels and the improvements being made at the mall itself, should be plenty of incentive for visitors to come in from all over the region.
"I think you'll see fans making the trek from throughout the drive region to experience the restaurant," he says. "It seems like a really good demographic sit with our area. It seems like something that, at first blush, absolutely would work here. It seems like a smart investment to me."
Toby Keith has three other signature restaurants, all located in Oklahoma. Among the restaurant's notable menu items are pulled-pork sandwiches, fried bologna sandwiches, meatloaf and Southern fried Twinkies. Jay says it's a pretty big deal that the country superstar has chosen Bossier as his first Louisiana location.
Of course, with a new business also comes more jobs for our area. Construction on the new restaurant begins this summer, and it's expected to open by the end of the year.
"We are thrilled for Pierre Bossier Mall to become Toby Keith's new home," says Missy Heanue, Director of Marketing for Rouse Properties, which owns Pierre Bossier Mall. "This is a unique destination tenant that enhances both our dining and entertainment offering, and we believe it will serve as a major attraction within Northwest Louisiana. Toby Keith's offers an energetic and entertaining blend of music and food that's truly an experience and makes for a great lunch or night out. We look forward to officially welcoming Toby Keith's later this year and the lasting impact its presence will have on the mall and the community."
Toby Keith's is the latest food business to announce its presence in Shreveport. Chipotle and Whole Foods are both opening up locations in Shreveport.
Listen to my interview with the Tourist Bureau's Chris Jay here: