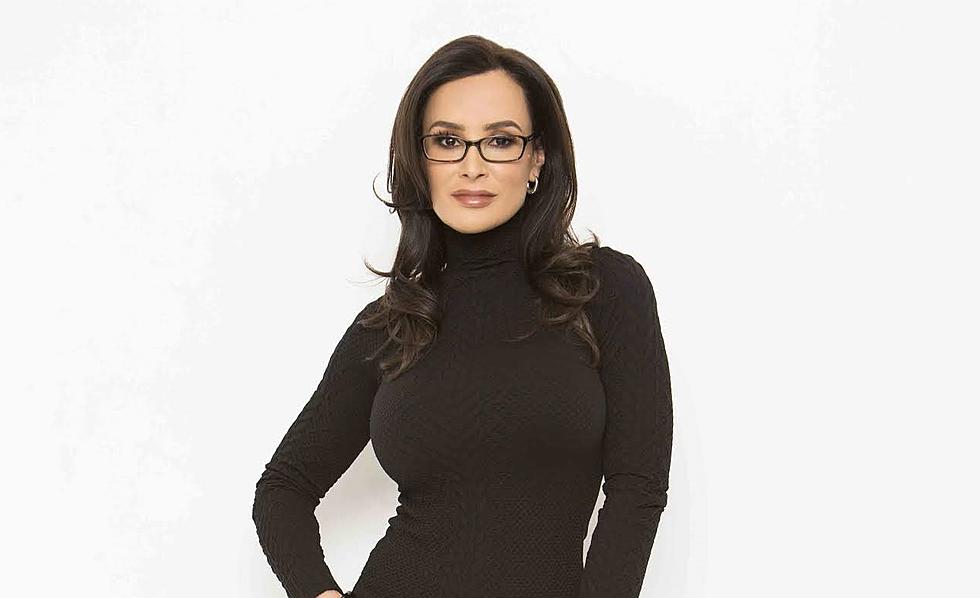 The Word: Lisa Ann Does Fantasy Football Friday's [AUDIO]
Courtesy of: Lisa Ann
The NFL season is so close that we can all almost taste it! As we get into the football season I'll be debuting a brand new weekly segment for you as we make our way through weeks and weeks of fantasy football.
Lisa Ann will be joining me every single Friday on The Word With G for Lisa Ann Does Fantasy Football Friday Night's 6-6:25 p.m. CT.
Lisa is one of the most knowledgable fantasy football analysts in the business right now and I'm so glad to have her on with us for you every single week. She hosts two shows on SiriusXM- Lisa Ann Does Fantasy Monday Night's at 9 p.m. CT and Fantasy Friday Night's at 7 p.m. CT (Sirius channel 210 and XM channel 87 and on the SiriusXM app).
On this episode, we get into the fallout of Andrew Luck's retirement, the latest update on Zeke and Melvin Gordon's situation, a little bit into the NFC West, the New Orleans Saints outlook, Lisa's Locks for 2019 and more.