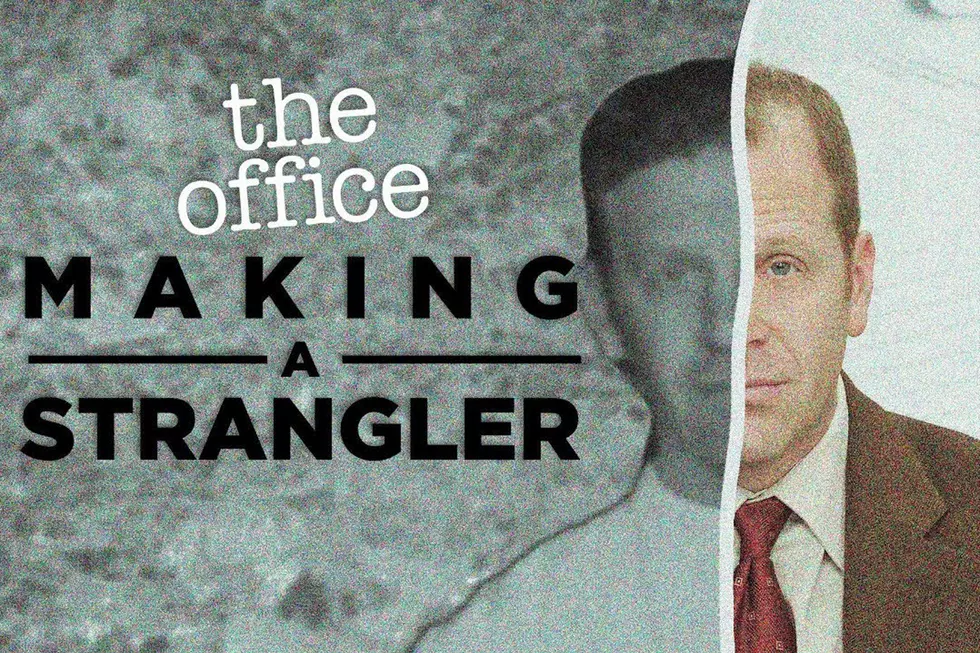 The Office Trivia Night at The Port Grill in Shreveport
NBC
In my opinion The Office is the greatest show ever and I'm sure many others would agree. Whenever you can't find something to watch on Netflix most commonly people turn to Scranton Pennsylvania and their friends at Dunder Mifflin! The show might have stopped filming more than 5 years ago but everyday you're sure to find it being played not only on Netflix but also on regular cable.
With the TV show having such a strong following it seems only right to bring people together to test their knowledge of The Office and that's exactly what The Port Grill is doing. Wednesday, September 26th starting at 7pm is The Office Trivia Night so gather your friends and lets see how well you know your favorite tv show.
This event being more than a month away gives you plenty of time to rewatch the series, even though you're probably like me and already seen it 3 times... And Toby is totally the Scranton Strangler!