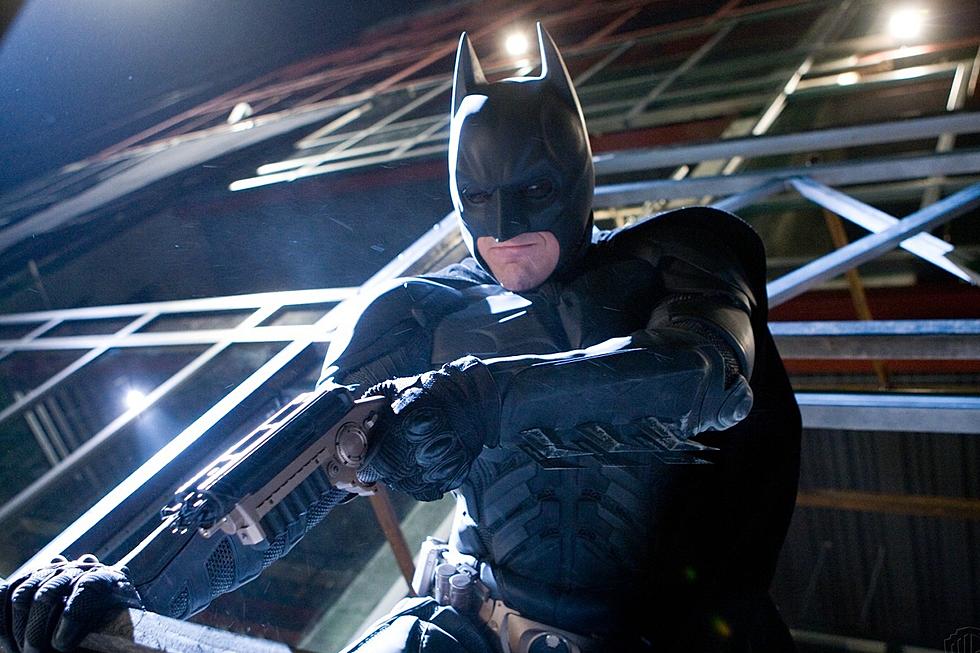 'The Dark Knight Trilogy Is Returning to Theaters In IMAX 70mm With Christopher Nolan Q&A
Warner Bros.
Fans of Christopher Nolan's Dark Knight Trilogy take note: Your beloved Batman movies are returning to theaters for a special engagement, and in 70mm IMAX no less.
Warner Bros. revealed (via Deadline) that the three Nolan Bat-movies will be headed back to theaters in five different cities around the country as part of Batman's 80th anniversary this year. (Damn, Batman looks great for an 80 year old. He must have had a lot of plastic surgery.)
The first screening is March 30th in Los Angeles, with Nolan in attendance doing live Q&A at the AMC CityWalk at Universal City.
The screenings move to New York on April 13 at AMC Lincoln Square, followed by AMC Metreon in San Francisco, Cinesphere Ontario Place in Toronto and Imax Theatre at the Indiana State Museum in Indianapolis later in the month, each accompanied by the footage of Nolan's Los Angeles appearance.
The Nolan Q&A might be interesting, but the chance to see all three of these movies in one night on 70mm IMAX, Nolan's beloved celluloid format, is pretty special. Tickets go on sale tomorrow at 12PM ET.
Gallery — The History of Batman Movies: