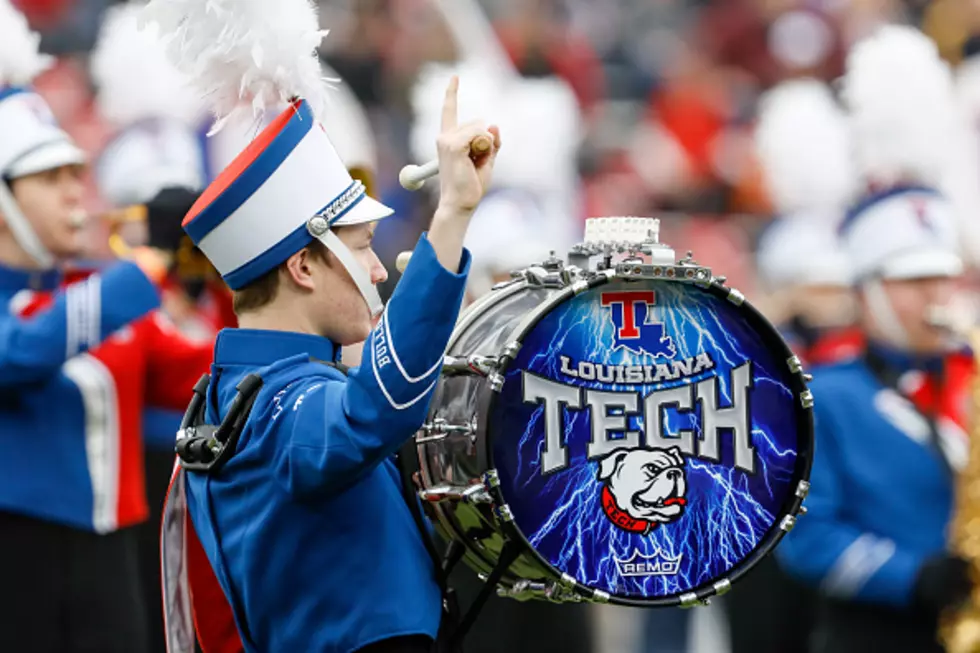 The 2019 Independence Bowl Is On 1130 The Tiger KWKH
Andrew Dieb/Icon Sportswire via Getty Images
Enter your number to get our free mobile app
The 2019 Walk-On's Independence Bowl will return to its radio home, 1130 The Tiger - KWKH, once again.
The Indy Bowl has been a staple of the Shreveport sports landscape annually since 1976. The traditional game has welcomed teams from every corner of the United States to Shreveport, including teams as far away as Oregon, Syracuse, and Arizona.
Entering the 2019 game, it is the 11th oldest annual college football bowl game.
This year's contest will see the Louisiana Tech Bulldogs take on the Miami Hurricanes.
Once again, the Independence Bowl's home market broadcast will be on 1130 The Tiger, which is 1130AM KWKH. The Tiger's broadcast will be able to be heard across East Texas, Southern Arkansas, Central Louisiana, and of course, the Shreveport and Bossier areas.
The broadcast will kick off at 2:30pm on December 26th in Shreveport, with the game kicking off at 3pm.