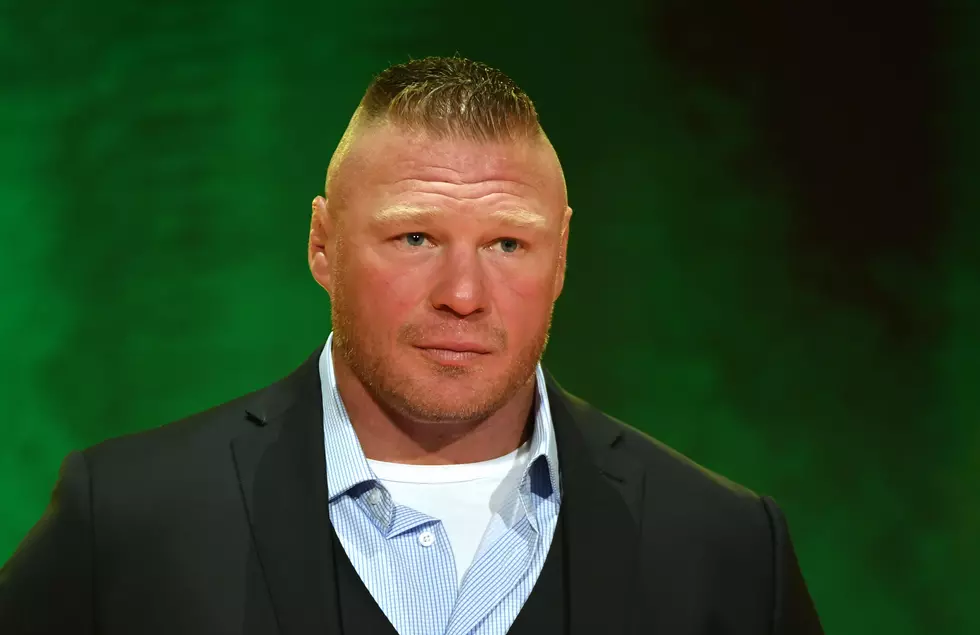 That Time Brock Lesnar Worked as a Security Guard At ESPN [Video]
Photo by Ethan Miller/Getty Images
WWE superstar Brock Lesnar will headline a unique Wrestlemania event this weekend without fans.
Lesnar is a unique guy, preferring solitude over fame. When he's not working in the spotlight, he lives with his family on their ranch in Canada, isolated from most of society.
As successful as he is, there are occasional moments when you see his sense of humor. Like the time he was an ESPN security guard for a day.
As intimating as Lesnar is, he's got great comedic timing.