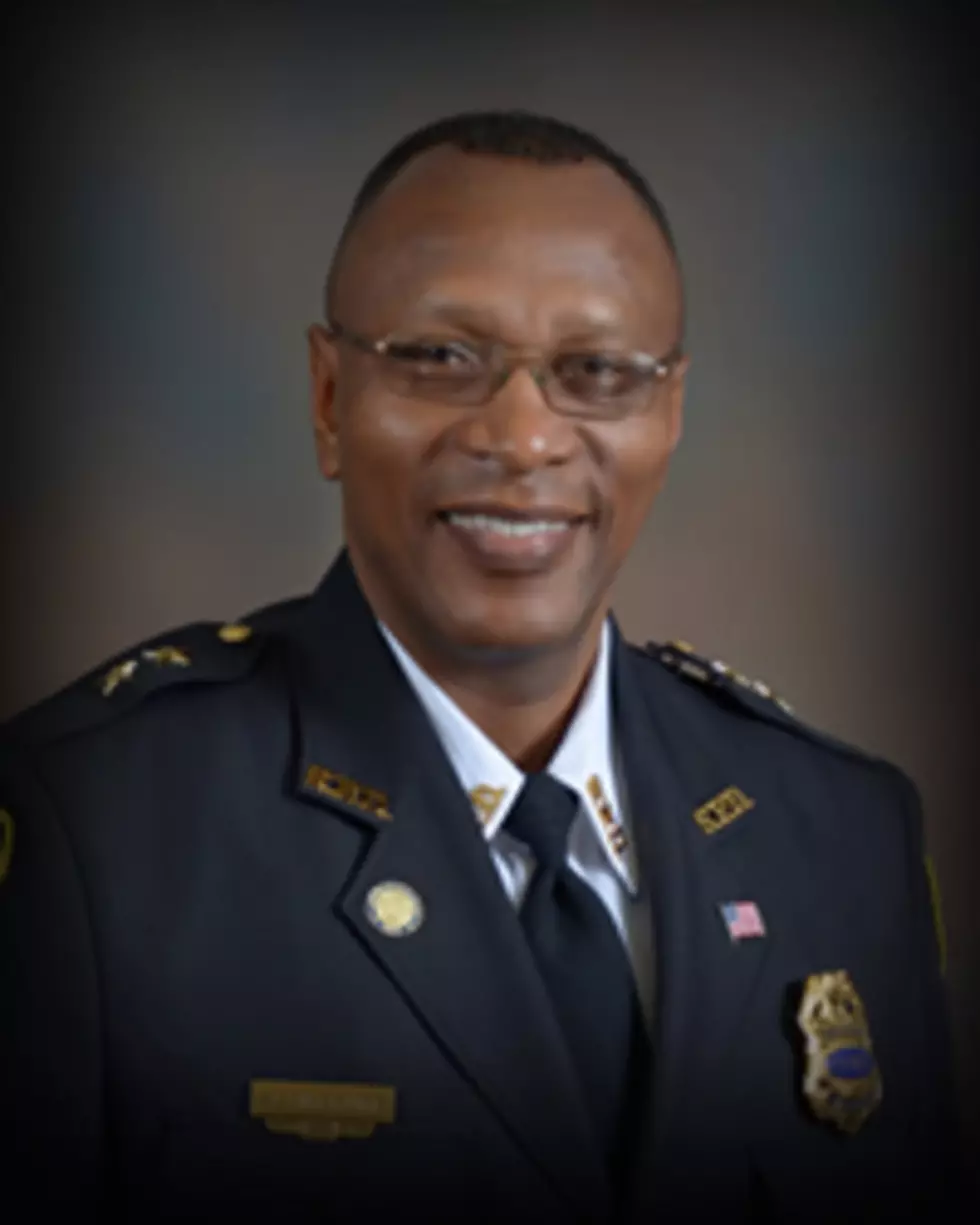 SPD Chief Crump Announces Retirement
Photo Courtesy of www.shreveportla.gov
Changes are coming to the Shreveport Police Department. Police Chief Alan Crump announced his retirement on Friday.  Crump has served on the Shreveport Police Department for over twenty five years. He took over as Interim Chief in 2016. Crump's retirement will become official on November 15th.
Mayor Ollie Tyler released a statement about Crump's retirement and commented on his service, "We appreciate Chief Crump's service in protecting the citizens of our community and we wish him well in his retirement."

 

In regards to the search for the new police chief Tyler provided the following, "We are moving forward with due diligence in the selection of the City of Shreveport's next police chief."
Shreveport will have a new police chief and possibly a new mayor if candidate Adrian Perkins defeats current mayor Ollie Tyler in December's runoff.  How do you feel about a change in leadership in Shreveport?  Let us know in a comment below or on our Facebook page.