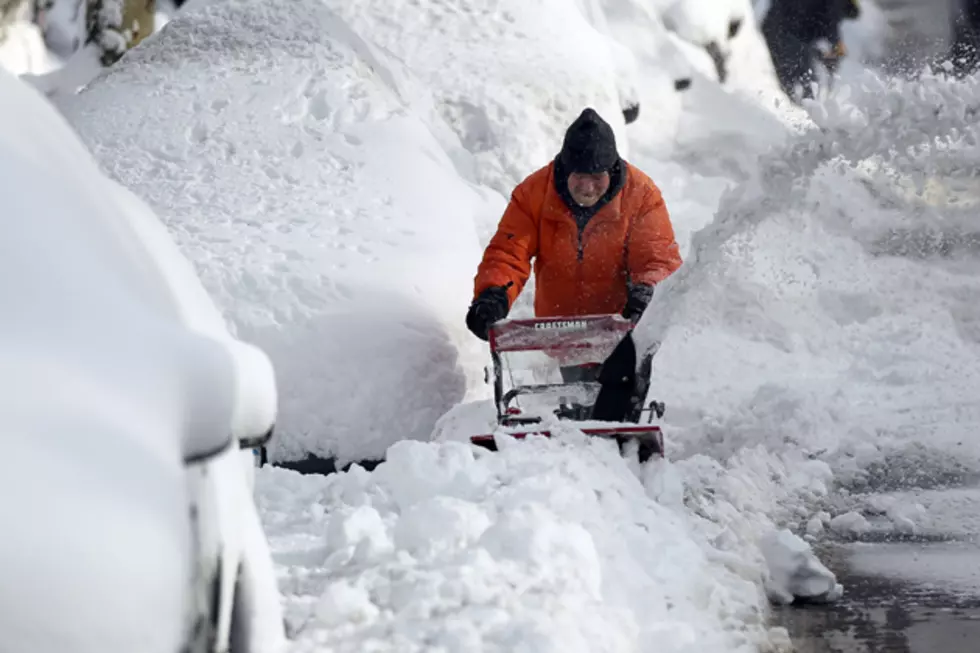 Take A Look Back A The Winter Storm of 2021 in Shreveport
Spencer Platt, Getty Images
One year ago, Snowmageddon hit Louisiana and the ArkLaTex. February of 2021 was the year we will all remember. The Shreveport metro got more snow and ice than we have ever seen before. Shreveport got more than 8 inches. We average 1 inch of snow a year.
This storm virtually shut down our entire community. Schools and government offices shut down. Most local businesses closed. Workers could not get out on the streets.
Roads were covered with snow during the first phase of the storm and just a couple of days later, an ice storm arrived making travel even more treacherous. Power outages were reported all across the region and much of Shreveport lost water pressure. Pipes froze all over town. Some residents had no water for as long as 2 weeks.
Did We Break Temperature Records?
Shreveport broke a record on Tuesday, February 16th when the temperature dropped to 1°F. Records were also broken in Tyler, Texas (-6°F) and Longview, Texas (-5°F). Both cities broke their all-time record lows for any date.
How Much Snow Did Shreveport Bossier Get?
On February 14 and 15 the winter precipitation began to move in. In Bossier Parish Plain Dealing got 5 inches of snow.
In Caddo Parish, the community of Ida got 8 inches, Mooringsport got 6 inches and 5 inches of snow was reported in Belcher.
But we had another wave of ice and snow over the next two days. The National Weather Service describes this as Winter Storm #2.
In Bossier Parish, 3 inches of ice fell in Bossier City. Benton got 2.5 inches. In Caddo Parish, Shreveport got 2.5.
A Look Back at the Winter Storm of 2021
Shreveport and the entire region got a blast of snow and ice that brought the community to a screeching halt a year ago.
The 10 People or Apps Shreveport Trusts Most For the Weather