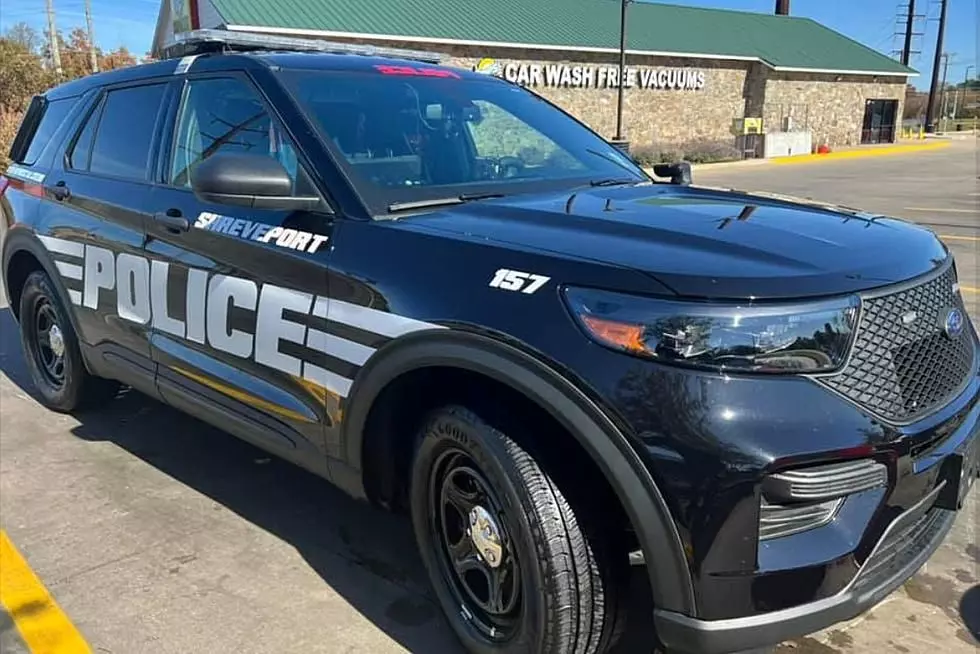 Shreveport Homicides Rise To 26 For 2022
Courtesy of the Shreveport Police Department Facebook Page
After a pair of homicides this week, Shreveport's homicide total has jumped to 26 for the year.
The most recent killing came in Shreveport's Cedar Grove neighborhood late on Tuesday night. He was rushed to the hospital, but died from his wounds hours later. The victim, 29-year-old Chamichael Carthren, was shot multiple times in front of a home. Over a dozen Shreveport Police units responded to the scene that night.
Earlier this week, Shreveport Police say a wife shot and killed her husband on Regent Street in Shreveport. The victim, 45-year-old Larry Clark, was found dead in his home from a gunshot wound. Shreveport Police eventually arrested Clark's wife, 43-year-old Charlene Henderson. She has been charged with 2nd Degree Murder.
So far, all but one of the homicides in Shreveport this year have been shootings. The lone non-shooting homicide was 61-years-old Gregory Wayne Myles, who was reportedly killed by blunt force trauma. Myles' body was discovered in the bed of a pickup truck.
You can see a list of the violent deaths in Shreveport this year, here:
Shreveport 2022 Homicides