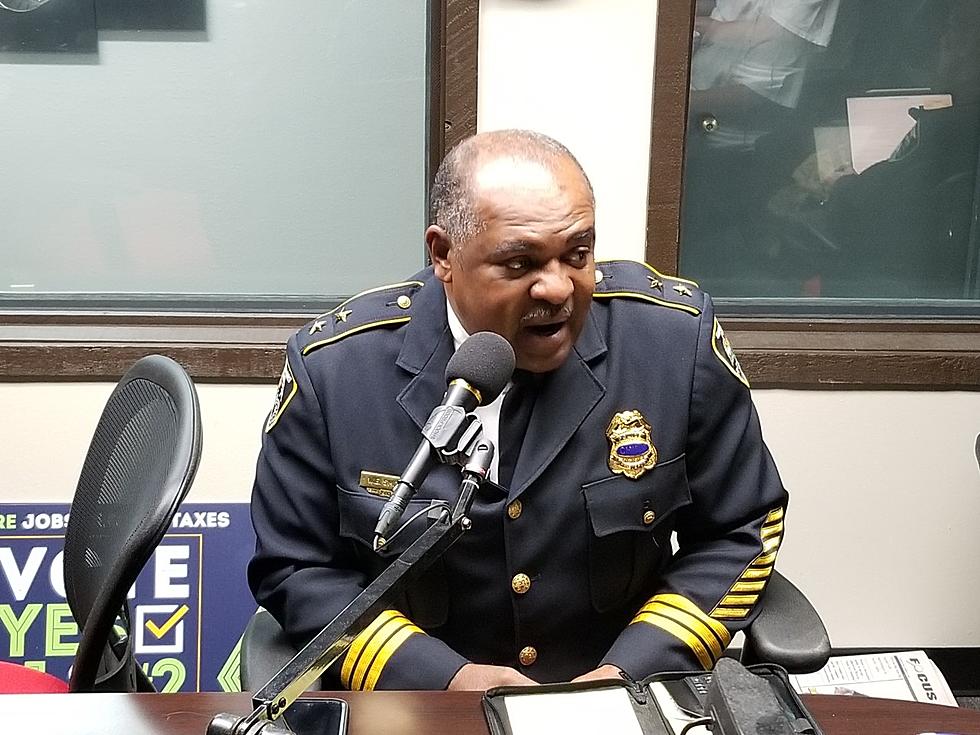 Shreveport Police Chief Makes Changes to Fight Crime
TSM
Shreveport leaders are making changes to fight rising violent crime across the community. Substitute Police Chief Wayne Smith says he has been making changes to "utilize the resources we have more effectively."
Chief Smith says the department is short 108 officers. But Smith says "I will not use that as an excuse. I instructed our entire team to work some hours back on patrol. Each officer is now charged with spending at least half a day working in patrol."
Chief Smith says the department has now recorded more than 1200 man hours patrolling on the streets to help keep our city safe.
Chief Smith Has Another Idea to Fight Crime
"We are also going to add greater visibility in our neighborhoods by letting our officers who live in the city take their patrol cars home. These officers will no longer have to come in to the station to report for roll call. We can utilize technology to make sure these officers are in service for more hours each day rather than traveling to and from the station each day. We have 72 patrol cars that will be used as take home cars. This will save $82,000 in fuel costs every year and will also save in mileage put on these cars. These kinds of changes can be very significant. We also plan to expand this to 58 more vehicles in coming months."
Chief Smith also told the council is working toward eliminating roll call for officers. The Chief says technology will allow supervisors to check in with officers remotely rather than physically checking in twice each day. This will mean more hours out on the streets patrolling our neighborhoods.
Chief Smith says we are also going in the direction of digital police reports which will move us to a paperless system. This will save officers time in handwriting reports and then inputting that information.
Look: How Shreveport-Bossier Has Changed from 2007 to Now
Best Burgers in Shreveport-Bossier