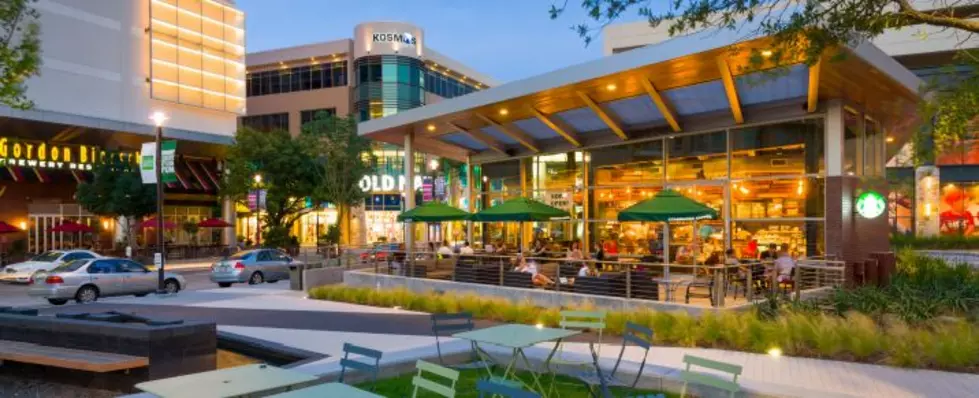 Shreveport Council Set to Vote on Mayor's Sports Complex
City of Shreveport
We should find out this week if Shreveport will move forward with the plan to try to lure the New Orleans Pelicans G-League team to town.
Mayor Ollie Tyler wants to build a sports complex at Cross Bayou to house the team. Corporate Realty of Birmingham, Alabama has proposed a multi-faceted complex that would include a hotel, residential, and retail. The company wants to invest more than $100 million on the deal.
The Council is being asked to pass a resolution to move forward on the issuing of revenue bonds.
KEEL News canvassed Council Members on this proposal and found out how some of them will be voting. Stephanie Lynch and Willie Bradford will propose an alternative measure turning down the G-League proposal. James Flurry tells KEEL News he is a "no vote". Oliver Jenkins says he's "probably a no." We asked him why and he told us he has serious financial questions about the deal.
Jeff Everson and Jerry Bowman, who were "yes" votes last month have not yet responded to our question. Michael Corbin is still on the fence.
Here's the information contained in the Lynch/Bradford resolution:
"Urge the Mayor to decline the opportunity to bring the NBA New Orleans Pelicans G-League team to Shreveport."  This measure goes on to say: "the City of Shreveport will need to expend approximately $1.9 million annually for several years to service the $30 million dollar debt, and the city may be required to supplement the repayment of said debt thereafter if projected revenue assumption are not met."
This measure also raises question about the land that would be needed and the possible environmental issues with another piece of land included in the development.