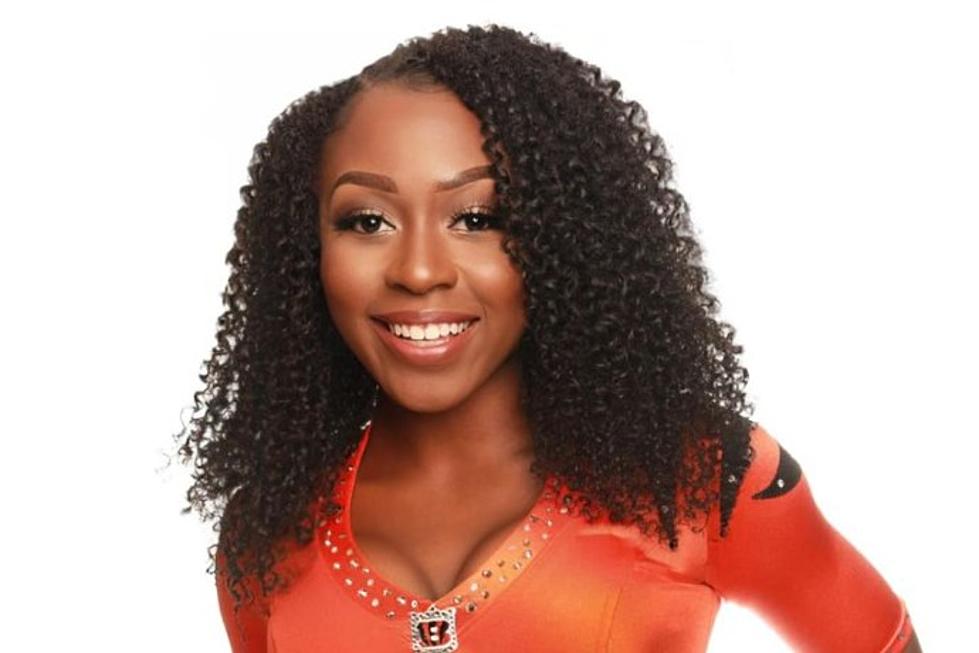 Shreveport Cheerleader Is Headed to Super Bowl
Photo Courtesy of Winter Grant Facebook page
We know about all the players from our area who will be headed for the Super Bowl in 2 weeks, but there is one young lady from who will be there on the sidelines as a cheerleader for the Cincinnati Bengals. Winter-Noelle Grant is a graduate of Byrd High School and the school is proudly helping tell her story.
Grant also shared this exciting video as the game between Kansas City and Cincinnati ended.

Grant is not only a cheerleader for the NFL team, but she's a hero in another arena. She is in her 3rd year as a special education teacher in Ohio.
Grant posted this message on social media at the beginning of the school year:
I will have my own classroom. This school year, I will be working with students that come from low-socioeconomic backgrounds and poverty-stricken communities. I want my classroom to be a safe space where my students have all the resources to have a successful school year despite their abilities, race, and economic status. Please help our classroom wishes come true by donating to our class.
You can click here to help this amazing teacher who is from Shreveport and is now headed to the Super Bowl.
Top 10 Louisiana Foods For Super Bowl Sunday
These Louisiana foods will help turn up your Super Bowl party.
Great Places in Shreveport Area for a Romantic Valentine's Day Dinner
For some of these great restaurants, you might be too late to get a reservation for Valentine's Day, but you might still find some spots open.