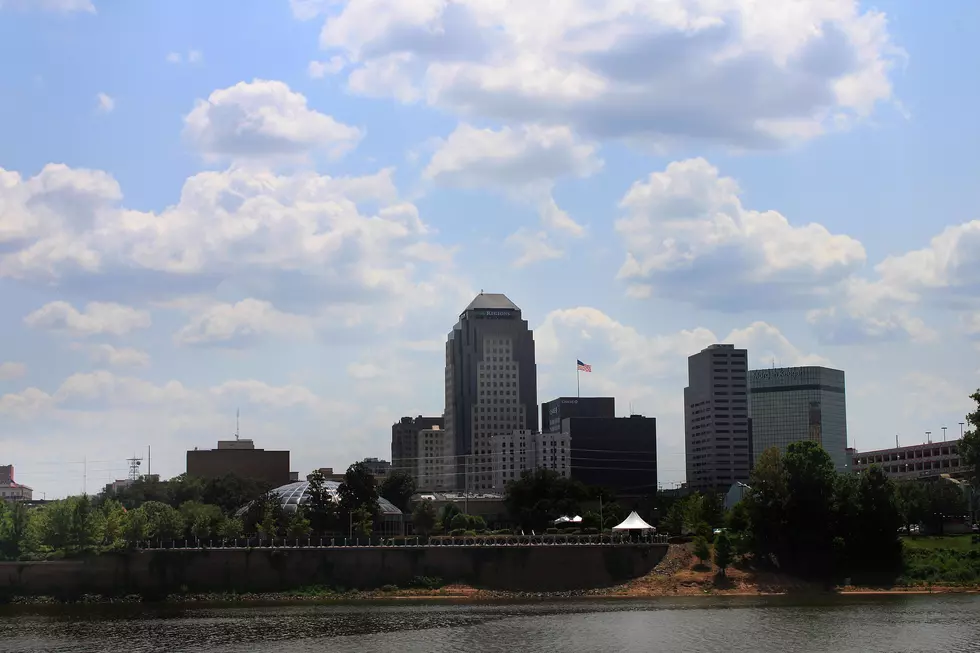 Roads in Shreveport-Bossier Reopen Following Winter Storm
via Amana Currier
Enter your number to get our free mobile app
UPDATE. DOTD just announced that all roads that were closed in our area due to yesterday's storm have been reopened.
---
It's been an interesting couple days for Northwest Louisiana. The area saw its first snow storm in a few years. Some areas of the Shreveport-Bossier region saw upwards of 4 inches of snow and thousands were without power. On top of all that, several major roadways were closed due to concerns about safe travel.
However, now that the sun has been out for a bit, some of the major roadways in the area are beginning to reopen. According to the Caddo Parish Sheriff's Office, both I-220 and I-49 have been reopened after being shut down yesterday evening.
You can see what the Sheriff's Department has to say about both major roadways below:
---
---
---
---
At this time, Louisiana's Department of Transportation has not announced when other closed roadways will reopen. But, if 220 and 49 are getting open, the others more than likely won't be too far behind.
On a side note, Bossier Parish and Caddo Parish schools have announced that classes will resume on Tuesday January 12th as usually. However, NSU in Natchitoches will remain closed Tuesday.
Read More: Winter Safety Tips