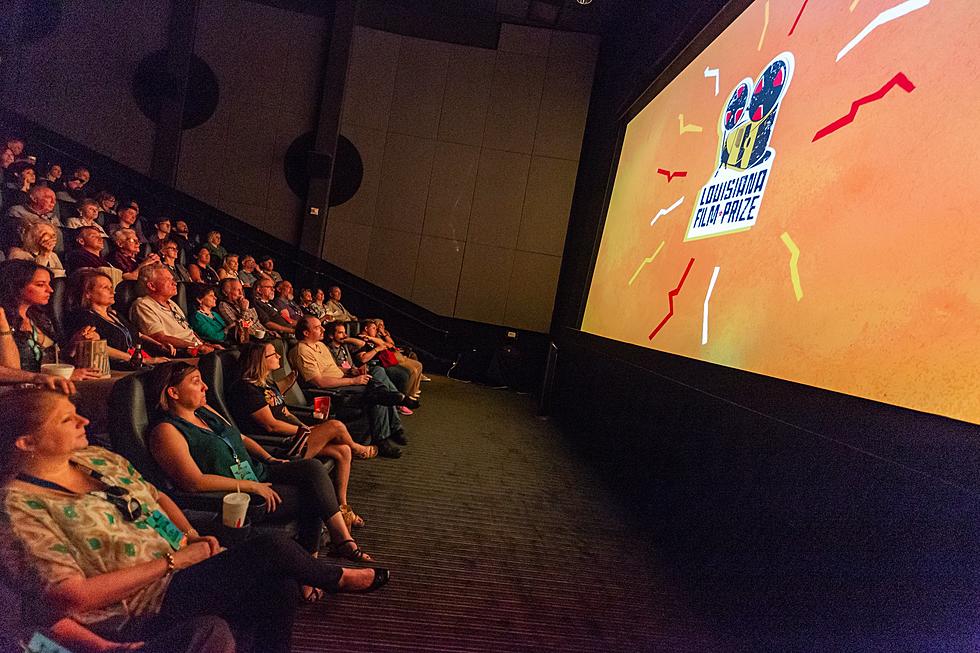 Want to Go to Prize Fest in Shreveport? Get Your Tickets Now
via Prize Fest Facebook Page
Every year, one of the biggest events in Shreveport is Prize Fest. From Film Prize to Music Prize, every year it is one of the most anticipated events in Shreveport. And this year, the one-of-a-kind experience just got a WHOLE lot more exciting.
This year, Prize Fest will be spread out over 2 weekends (9/24-9/25 & 9/30-10/2) where you'll be able to dance, laugh, see, taste and experience all the goodness Shreveport and North Louisiana has to offer.
If you want to take in all Prize Fest has to offer or just pieces of it, like Film Prize or Food Prize, we have you covered. We have 16 pairs of Prize Fest passes that we're going to be giving away. We'll give away the first 8 at random on September 20th. We'll give away 8 pairs of passes on September 27th. So, you'll have PLENTY of opportunities to win. And all you have to do is fill out the little form below.
But, even if you don't win, we're still hooking you up. When you enter win, we'll give you a special code you can use to get 50% off Prize Fest Passes. So, even if you don't win...you still win! I believe this is one of those win-win type situations.
For more information and tickets, visit prizefest.com. And, as always, VIVA LA PRIZE FEST!