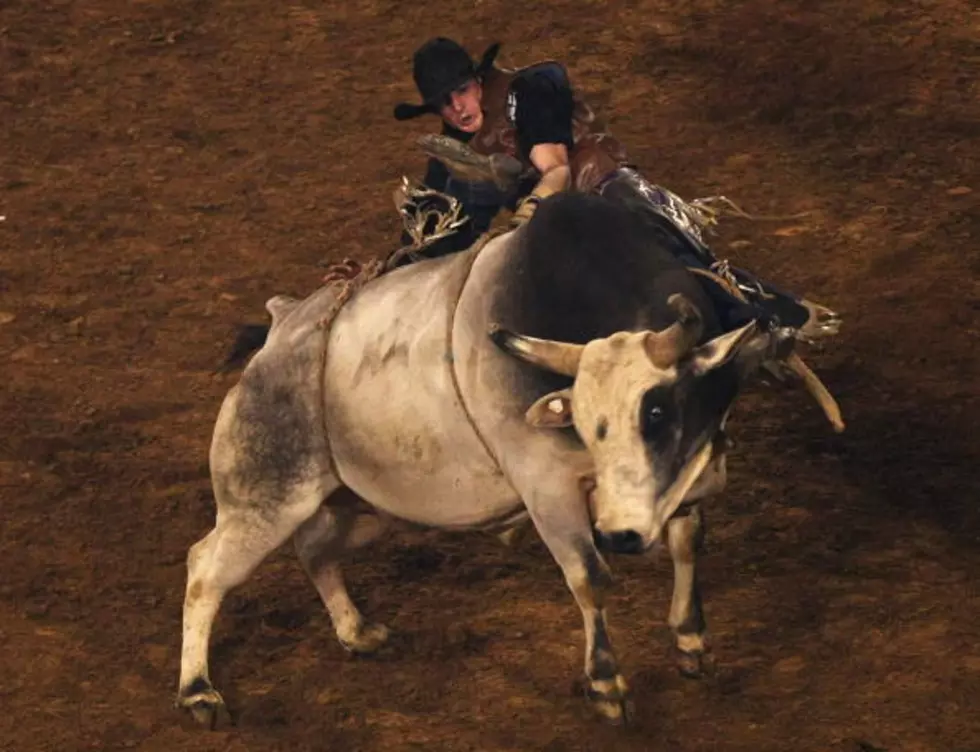 Pete Colvin Memorial Rodeo In Minden Just 2 Weeks Away
Photo by Quinn Rooney/Getty Images
Luther Gerald "Pete" Colvin was a man's man. A real bonified cowboy. A member of First Baptist Sibley, Cattleman's Association, the NRA, and was inducted into the Louisiana Rodeo Cowboy Association Hall of Fame.
Losing him on December 9, 2020 was an extremely tough blow to all who knew and loved him. And to continue his rodeo legacy, the Louisiana4 Rodeo Company is holding the Pete Colvin Memorial Rodeo on Friday and Saturday, August 5 and 6 at the Jack Batton Arena in Minden.
The event, sponsored by Car Giant Minden, will begin at 8:00 pm each night and will feature a rodeo parade down Main Street in Minden on Saturday, August 6, beginning at 10:00 am
Tickets are $10 for adults and advance tickets are available at Minden Farm and Garden and Topps Western World in Bossier. Kids 8 and under get in free!
Being a sanctioned LRCA Rodeo event, this one will bring out the best cowboys and cowgirls for miles as they compete with the award winning stock from the Louisiana4 Ranch and Rodeo Company!
Just look at the featured events from each night!
Bareback
Saddle Bronc
Bull Riding
Calf Roping
Breakaway Roping
Steer Wrestling
Barrel Racing
Team Roping
Plus there's Mutton Bustin' nightly for kids 6 and under with prizes both nights. They'll have funny man Jack LeDoux there to entertain with his hilarious antics.
There are Hometown Barrels nightly with a 75% payback and there's a Calf Scramble both nights for kids 12 and under
North Louisiana's Greatest Country Bars of All Time
North Louisiana has had some incredible country nightspots over the years. See how many of these places you might remember
Texas State Fair Food Finalists - Would You Eat These Specialties?