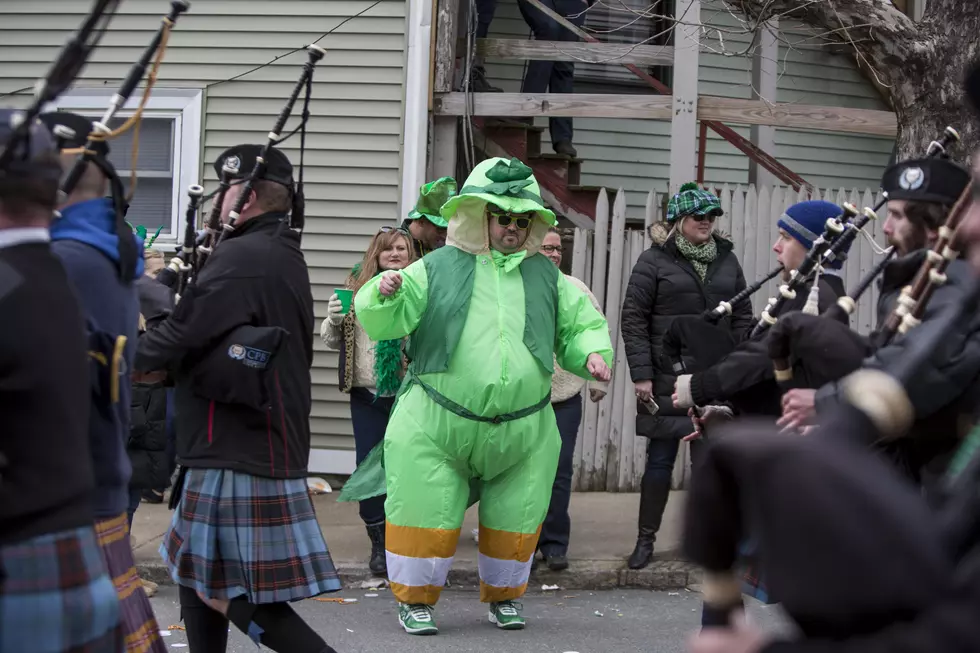 Patty In The Plaza Mistake Leaves Us So Embarrassed, We're Turning Green
Photo by Scott Eisen/Getty Images
Shreveport's biggest St. Patrick's Day party is back this Saturday! Patty in the Plaza will be taking over Festival Plaza in Downtown Shreveport. It's a massive bash with green beer, Irish food, live music, free games, The .08k Race, and a ton more.
But this year, something just didn't feel right.
As tickets were selling, we noticed that the pace of the VIP tickets was slower than in year's past.
Patty in the Plaza VIP Tickets come with a special covered seating section, access to a private cash bar, private restrooms, and a swag bag full of freebies, like a shirt, koozie, and more. Last year's VIP Section sold out WAY before the day of the party.
But this year, it wasn't even close.
After looking at it over, and over, and over...we realized our error.
We put the VIP prize for a different event on the VIP tickets for Patty, pricing them at $75 instead of $30.
Now remember, the VIP section is VERY limited, and tickets have already sold. So if you want to do St. Patrick's Day in VIP Style, you need to get yours now, before they're gone! Get your Patty VIP Tickets here: