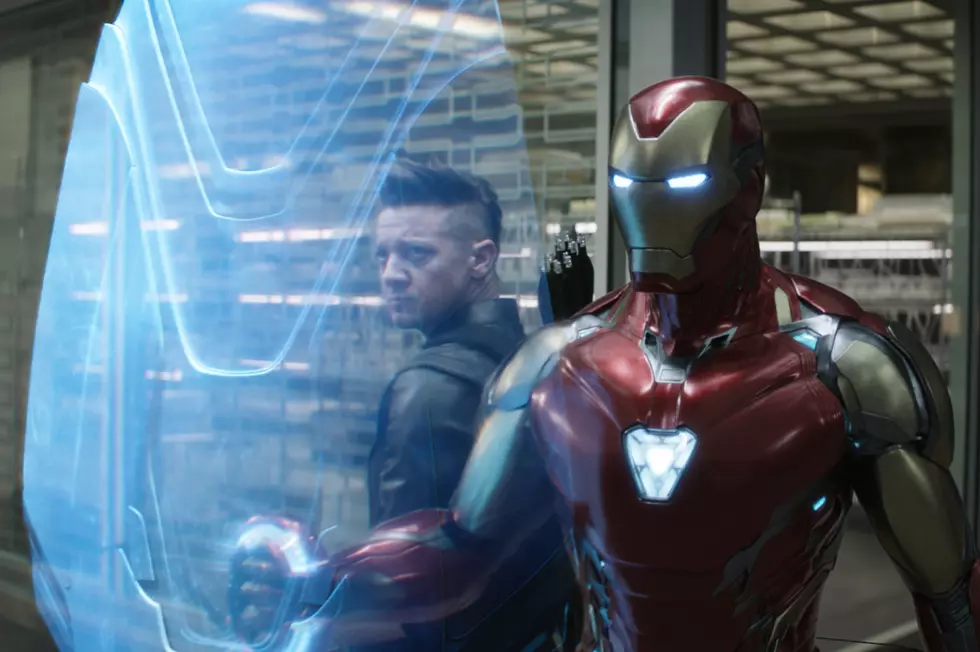 One Marvel Fan Has Watched 'Avengers: Endgame' 116 Times
Marvel
The Guinness Book world record for most viewings of a movie in the theater is 103 times, set last year by Anthony "Nem" Mitchell when he attended Avengers: Infinity War that many times. That record, though, is about to be toppled, as another die-hard Marvel fan has now seen its sequel, Avengers: Endgame 116 times and counting.
The Miami Herald reveals the story of one Agustin Alanis, a 30-year-old man from Riverview, Florida, who is approaching 120 theatrical viewings of Endgame to date. This tweet is from 17 hours ago as of this writing:
Alanis has "submitted his paperwork to Guinness" to claim the record, but he hasn't gotten his official thumbs up yet.
For those curious: 116 viewings is about 348 hours of Endgame viewing — roughly 14 and a half days — almost half a month! — sitting in a theater watching it. (The movie has only been in release for 49 days as of June 14, by the way.) And if Agustin is playing for these tickets, then he's conservatively spent over $1100 on movie tickets alone, before any snacks, butt pillows, or Tylenol he's purchased to endure all those viewings. Think of all the comics you could buy with $1100.
116 times feels ... like a lot to me? I saw the movie twice, enjoyed it both times, and will probably watch it a third time later this year on Blu-ray or Digital HD. After that ... I think I'm good for a while? Do you think my wife would notice if I went to the same movie 100 times in a six weeks? It might be fun to see how long I could do it before she caught on...
Gallery — Every Marvel Cinematic Universe Movie Ranked: