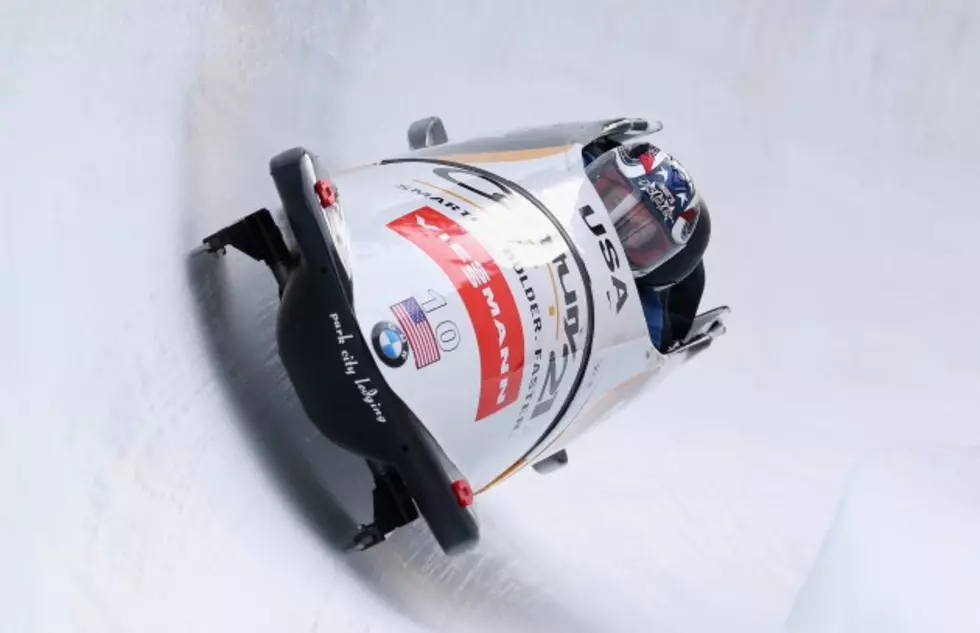 Olympian Johnny Quinn Continues Having Door Problems in Sochi
Alex Livesey/Getty
It's bad luck to get stuck in a locked room once, but to have it happen twice? That's exactly what happened to Team USA bobsledder Johnny Quinn.
The Texas native and two others got stuck in an elevator in Sochi after the bobsledder got stuck in his bathroom and had to break out.
Nick Cunningham and David Cripps were along for the ride this time...
Quinn, who once played for the Green Bay Packers and in the CFL, broke out of his bathroom after getting locked in over the weekend.