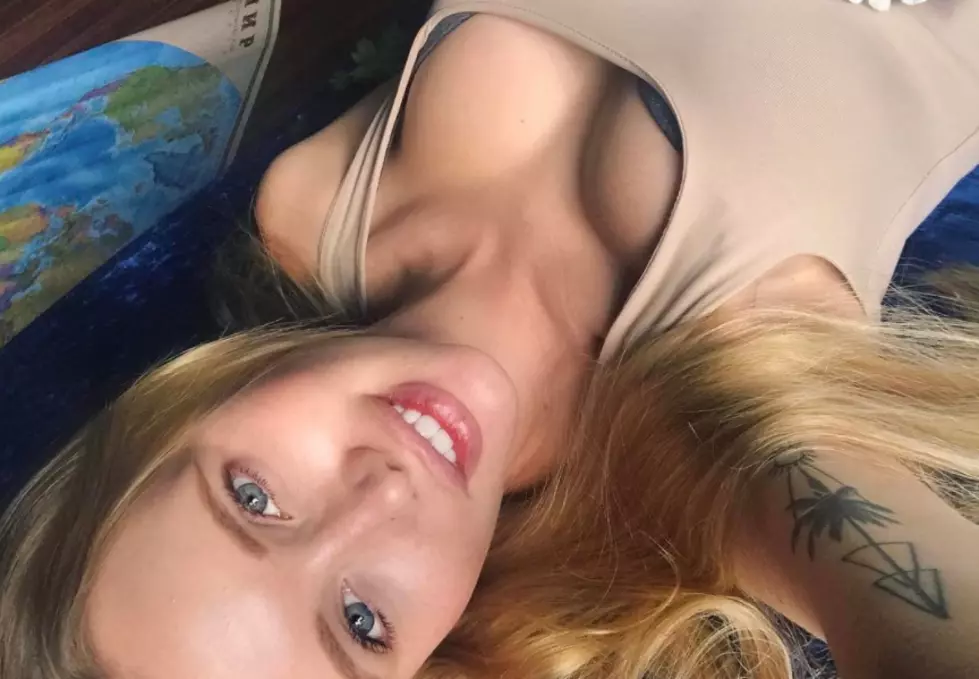 Olya Abramovich — Babe of the Day
oabramovich via Instagram
This arousing Russian is so hot she could've single-handedly melted the Cold War.
With everything going on in the news, we thought this might be a good time to get interested in Russian culture. You know, just in case. As we often do -- we're starting by familiarizing ourselves with the ladies of the former Soviet Union.
That brings us to the outstanding Olya Abramovich, who has already caught the attention of more than a million Instagram followers by posting ass-thetically pleasing images of herself in picturesque surroundings. Well done, comrade.