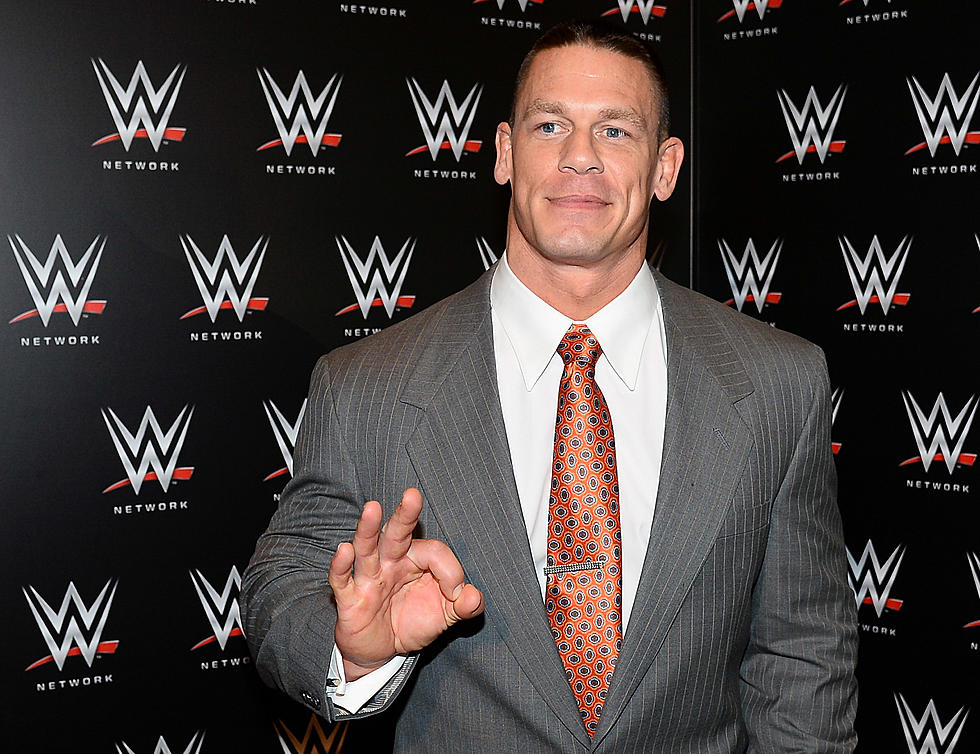 My 4 Favorite Royal Rumble Moments Ever
Photo by Ethan Miller/Getty Images
This weekend is WWE's Royal Rumble, one of my favorite pro wrestling events of the year. The Royal Rumble is traditionally the 2nd best event on the WWE calendar annually. You always get surprise appearances, amazing matches and career defining moments.
Here are my 4 favorite moments in Royal Rumble history:
#4 - The Rock vs Mankind In An I Quit Match - 1999
This is one of the most brutal things I've ever seen in WWE. The match helped elevate Mick Foley to new levels, and provided one of the best story lines we've seen in WWE.
#3 - John Cena Returns From Injury To Enter Royal Rumble - 2008
John Cena was supposed to miss the 2008 Royal Rumble with an injury. The hope was to have him back in time for Wrestlemania, but that wasn't even a sure thing according to some. But then when the final spot in the Rumble came up, and Cena's music hit, everyone inside Madison Square Garden came unglued.
#2 - Ric Flair Wins WWF Championship In Rumble Match - 1992
If you want to be The Man, you have to beat The Man...and Ric Flair beat a lot of men in the 1992 Royal Rumble. That year was special, because it wasn't just a chance to fight for the Championship at Wrestlemania, the actual Championship itself was on the line in the match.
#1 - John Cena Wins 16th World Championship - 2017
This one probably won't top a lot of people's lists, but it should. This match was easily a 5 star match. These two top notch performers went back and forth with their best moves. Went above and beyond in the match, and it ended in history. For personal reasons, it gets high marks since I got to be there that night...