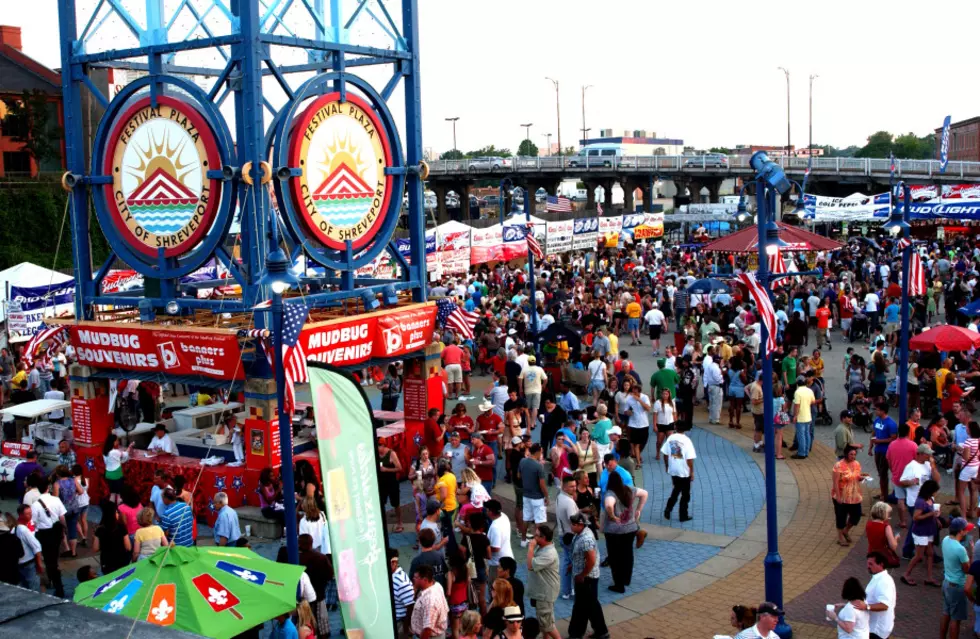 Mudbug Madness 2020 Officially Cancelled
Enter your number to get our free mobile app
One of Shreveport's premier events has officially canceled amid the COVID-19 outbreak.
I know that I'm not alone when I say that this was the news I have been dreading. Ever since businesses started closing and gatherings began being restricted, I have been thinking about Mudbug Madness. The event, usually held in mid-May every year, has weighed all options and has decided it's in everyone's best interest to cancel this year's festival.
This was the news I definitely expected to come but never wanted to actually see.
Without question, Mudbug Madness is one of my favorite events held in Shreveport-Bossier each year. Also, I'm not just saying that because I'm the back-to-back crawfish eating champion.
This event is one of a kind, and Shreveport-Bossier is lucky to have it. While we won't have Mudbug Madness in 2020, you can expect Mudbug Madness in 2021 to be bigger and better than ever.
The festival announced its cancellation this evening via Facebook. You can read their full announcement below.
How to Sew a Face Mask