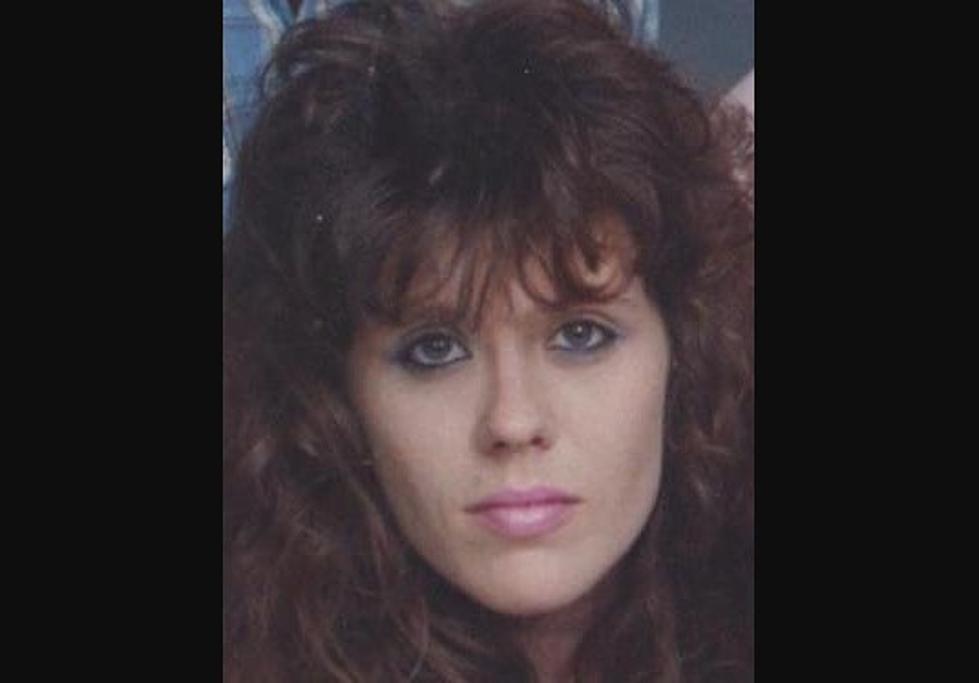 Have You Seen Any of These 31 Missing People From Caddo & Bossier?
Photo from identifyla.lsu.edu
A number of years ago my Dad said something so painfully true that I permanently etched it in my mind. "There are so many things that are much worse than death."
Those who have dealt with the death or serious injury of their child can certainly relate to the raw pain involved there. And there are people who are currently dealing with another fate worse than death.
It's the disappearance of a loved one. Death is bad enough by itself, but for those left to cherish their memory, there is a certain amount of closure that offers some solace when the certainty of death has revealed itself.
However, when a loved one has just apparently vanished from the face of the Earth, there's only an assumption of death. And when it's not death, the moments get extremely ugly. Thoughts of the horrors that loved one might be experiencing, the ebbs and tides of possible leads to their whereabouts, and the feelings of guilt often associated with thoughts of "not protecting them."
According to the website, statista.com, in 2020 alone, there were 543,018 missing persons reported in the United States.
Of those missing persons, for the same time period, according to identifyla.lsu.edu, 450 were right here in Louisiana.
And breaking those numbers down even further, we discover that of the 450 missing in Louisiana, thirty one of them, not including children, are from right here in Caddo and Bossier parishes.
Please take a second to look at the photos and information of those reported missing in our area and see if you've spotted them recently.  Your information could ultimately prove to be the tip that brings an end to the grief so many local families are feeling.
The 31 People Currently Missing in Caddo and Bossier Parishes
Missing Louisiana Children as of 9/20/21
10 Celebs the Internet Thought Died but Are Definitely Still Alive