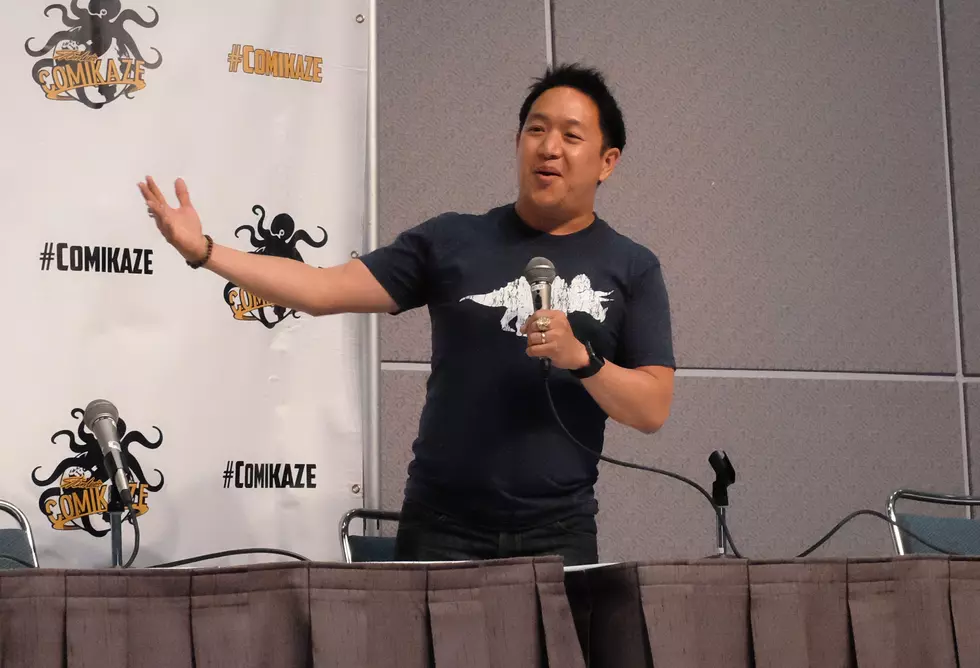 Geek'd Con 2021 Welcomes Ming Chen From AMC's Comic Book Men
Photo by Paul Butterfield/Getty Images
Geek'd Con, Shreveport's comic con, unfortunately had to miss the 2020 show due to the COVID pandemic restrictions around the state. But the show is back on for 2021! The show's return will be August 13th-15th at the Shreveport Convention Center.
Before the pandemic, Geek'd Con had become one of the biggest pop culture events in the region. With guests like Michael Rooker, LeVar Burton, Elvira, Peter Mayhew, Chris Sarandon, and more.
For this year's Geek'd Con return, the show has announced another guest to add to the 2021 lineup. Coming to downtown Shreveport in 202a is Ming Chen from AMC's Comic Book Men!
Perhaps best known as one of the stars of AMC's The Comic Book Men, Ming Chen has become one of the most lovable geeks in the US.
Ming has also appeared in multiple View Askew films, with friend Kevin Smith, including Jay and Silent Bob Reboot, Dogman, and Jay and Silent Bob's Super Groovy Cartoon Movie.
Now Ming has built a podcast empire with his A Shared Universe podcast network.
We can't wait to hang out with Ming this August! You can get more Geek'd Con info at geekdcon.com
Read More: Who Doesn't Love Cute Cats