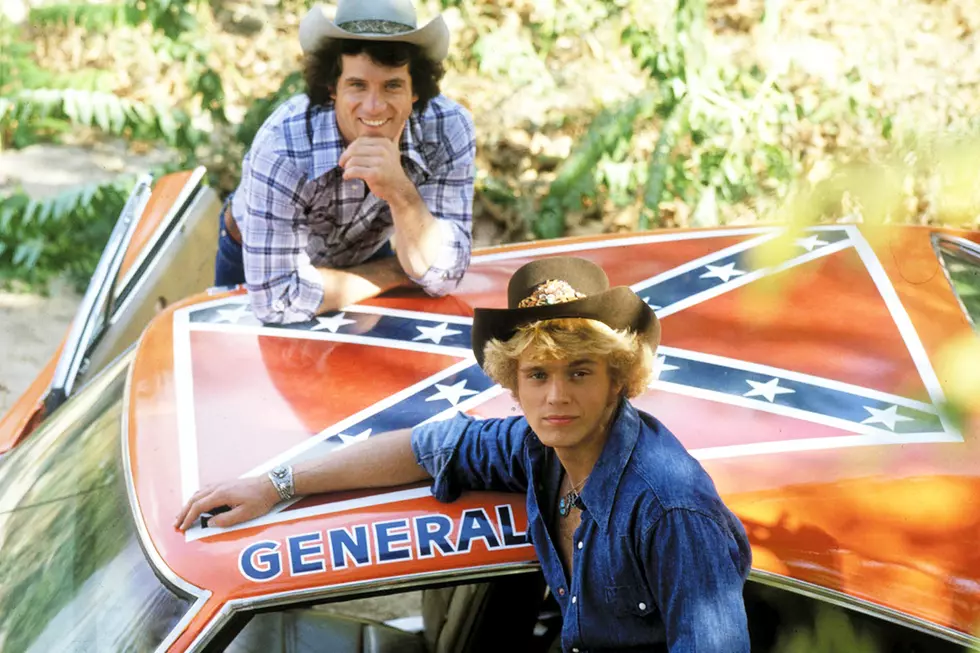 Meetings To Discuss the Future of Shreveport's Confederate Monument Set
CBS
A series of public meetings to discuss the future of the Confederate Monument in downtown Shreveport will be held this month. The Caddo Parish Commission Citizen Advisory Committee wants suggestions from the public on what, if anything, should be done about the monument located in front of the Caddo Court House.
The Committee wants public opinion before offering their non-binding opinion on what the community wants for the 115 year old statue. The options being kicked around at the moment range from outright removal, to creating companion pieces, to leaving the monument as it now exists.
If you want your voice heard on the matter, here are the 4 scheduled meetings. Each one will start at 6pm:
May 11 at the Southern Hills Business Association, 9701 Baird Road.
May 16 at the Morning Star Baptist Church, 5340 Jewella Ave.
May 18 at Donnie Bickham Middle School, 7240 Old Mooringsport Road.
May 23 at Broadmoor Middle Laboratory School, 441 Atlantic Ave.
If you can't attend one of the meetings but want your voice heard, you can email the board at  caddolrpcac@gmail.com.