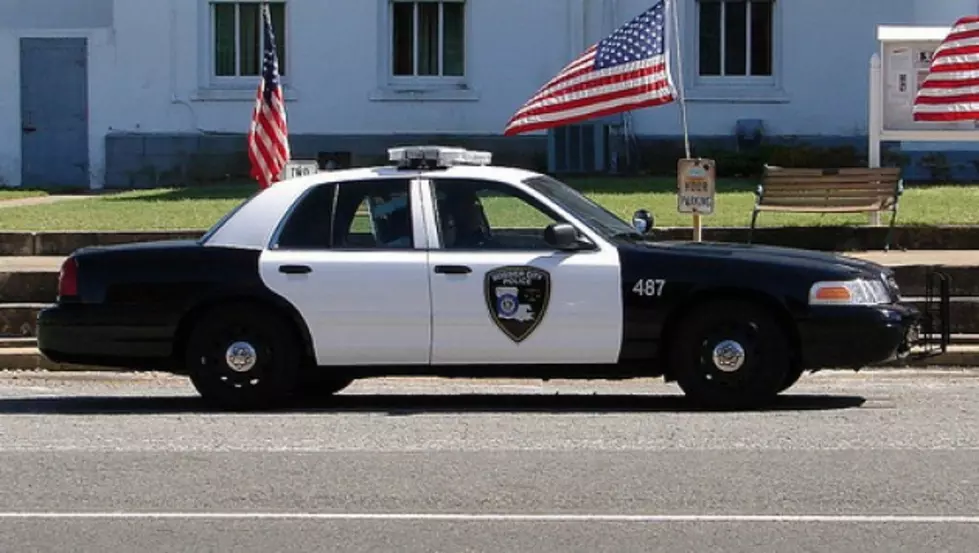 Man Dies in Bossier City Police Custody
via KEEL News Staff
UPDATE: This is a statement released by the Louisiana State Police this evening regarding the death of a man in Bossier City:
Earlier today, the Louisiana State Police Bureau of Investigations/Bossier Field Office (LSP BFO) was requested by the Bossier City Police Department (BCPD) to investigate an in-custody death. The identification of the deceased is being withheld pending notification. The preliminary investigation revealed BCPD officers were dispatched to a business, shortly before 11:00 a.m., about a stolen vehicle. Officers arrived at the business and took a male suspect into custody. Shortly after the arrest, a call was placed to EMS due to the suspect becoming unconscious. The suspect was pronounced dead at the scene. An autopsy, which will include a toxicology panel, will be performed to determine the cause of death. This investigation remains active and ongoing. As the investigation progresses, further information on the suspect and the incident will be made available to the community.
---
One man is dead after being detained by Bossier City Police for an alleged car theft. While details are limited at the moment, here's the information we've gathered from public officials and eye witnesses.
Police were called to Red River Collision Center on Barksdale Boulevard in regards to a vehicle theft. At this time, the man allegedly ditched his vehicle at the Collision Center and stole one of the company's trucks.
The man then allegedly drove to Red River Chevy and went into the building there. Eye witnesses at Red River Chevy say the man was incoherent. Shortly after leaving Red River Chevy, the man was taken into police custody. It should be noted that Red River Collision Center and Red River Chevrolet are separate businesses.
George Fritze, owner of Red River Chevrolet, tells KEEL News that he is thankful all his staff and customers are safe and were not harmed during this encounter.
At this time, details are limited about what took place between police and the man, but witnesses at the scene say it didn't appear to be any use of force and it appeared that man suffered from some sort of medical issue. It is unknown at this time if the man died on the scene or after being transported to the hospital.
Initially, other media outlets reported this was a 'use of force incident', but that no longer seems to be the case.
Several area roadways were initially closed during the investigation but they have since been reopened.
This is a developing story. As more details become available, we will update this story. At this time, it is believed that Louisiana State Police are investigating the incident.
Read More: Louisiana's Biggest Political Scandals
KEEP READING: Here are the best places to retire in America