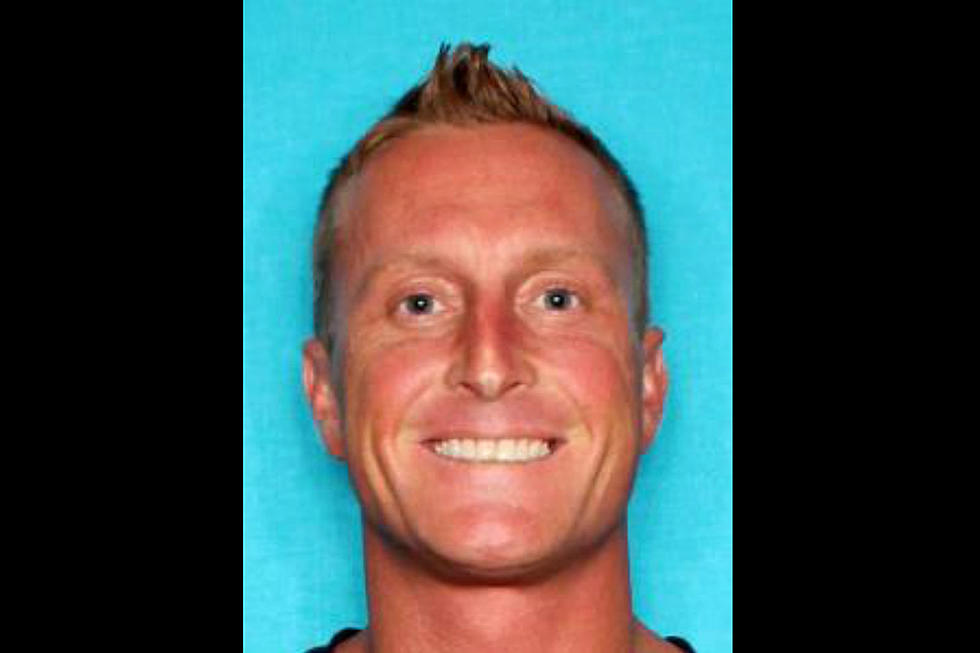 Man Accused of Scheming to Break into Cars at Health Club
Courtesy of Shreveport Police Department
Shreveport Police got a call about several car break-ins outside Planet Fitness on Bert Kouns. Officers checked the surveillance video from the business and found some good clues.
Detectives checked out that videa and were able to identify the subject in the video as 26-year-old Christopher Taylor. The video shows Taylor enter the gym and begin to scan the area. Taylor can then be seen going to the communal key rack and removing keys. He used the keys to unlock the vehicles, then went to the parking lot and burglarized the vehicles. Taylor then returned to the gym and repeated the act several times. Only two victims were able to be located but many were burglarized.
Detectives now have Taylor in custody. He is charged with two counts of simple burglary.