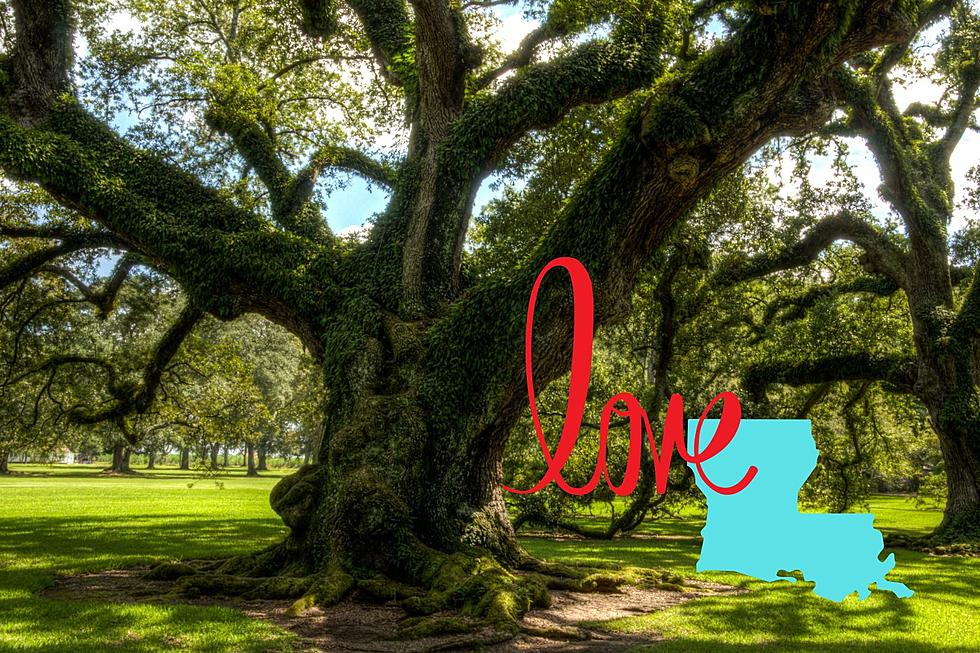 It's Love the Boot Week, Here's How to Get Involved, Shreveport
Canva
Blight isn't just an eyesore, it's horrible for our communities and our state. That's why 'Love the Boot' week is so important to Shreveport and Louisiana as a whole.
Merriam-Webster defines blight as something that frustrates plans or hopes; something that impairs or destroys; a deteriorated condition. It's a proven fact that blight is detrimental to the overall well-being of an area and its residents. It impacts residents negatively with regard to economic, social, and health-related issues. Economically, it lowers property values, which in turn lowers property tax revenues for local municipalities, which then reduces funding for public services and infrastructure improvements. Sound familiar?
Blight also contributes to crime and safety issues. Abandoned properties are havens for criminal activity and also drive away potential commerce, perpetuating a cycle of decline. Blight can also affect residents' health by being a breeding ground for rodents and other pests which spread disease. Deteriorating buildings also can release harmful chemicals and pollutants.
Clearly, this is something we have an issue with, and in the past year or so, Shreveport has done much better in cleaning up areas of the city in dire need, but more needs to be done. We need consistent code enforcement and community engagement and that's where YOU come in with Love the Boot week!
Here's the deal, while we as citizens can't help by tearing down abandoned buildings, we can help by picking up trash and making sure our public spaces are something to be proud of and that's what this initiative is all about! Love the Boot Week is happening right now in conjunction with Earth and Volunteer Week. When they started the program last year, they had 280 cleanup events. This year, more than 500 events have already been planned. To find an existing event or register your own event, visit LoveTheBoot.org. The first 250 organizations to register will get cleanup kits, shirts, and supplies.
One event in our area that looks like a lot of fun is being hosted by the Downtown Development Authority. They say to dress in work clothes and to bring gloves, garden snips, and shears and to meet at the Shreveport Aquarium at 8 am Saturday morning. They'll be working on cleaning up the KCS hill in downtown Shreveport. Participants will be treated to a hamburger lunch!
Check Out the Top 10 Trashiest Towns in Louisiana
10 Celebrities You Wouldn't Expect to Encounter in Shreveport
We're not talking about your regular "hey, this is filming here" type encounters. These are people you might just run into getting lunch in Downtown Shreveport on a Tuesday
Historic Highland Home with Craftsman Charm is 100% Swoon Worthy