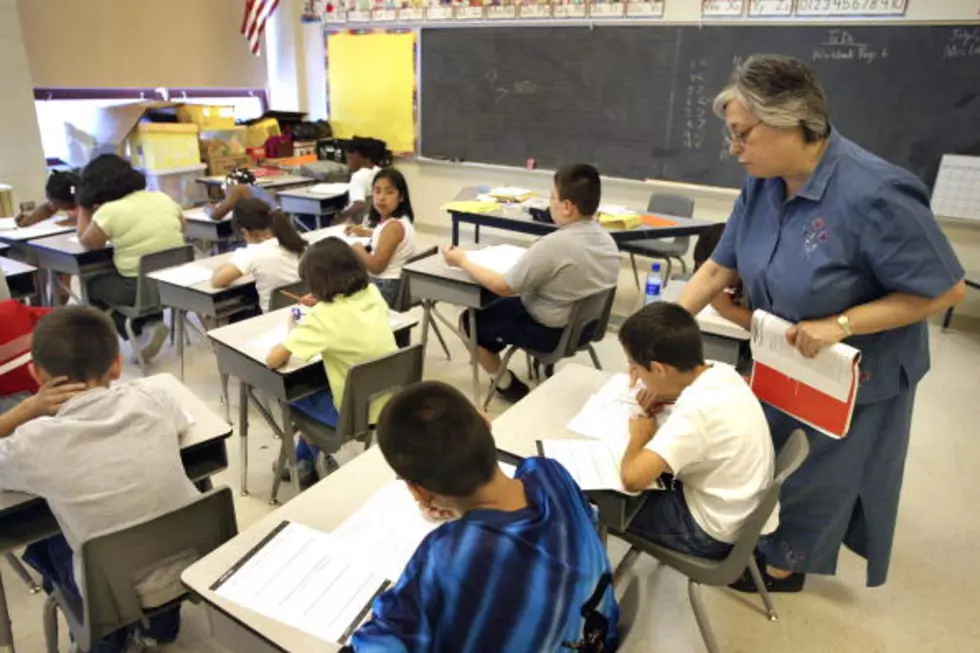 Louisiana Works to Help Teachers
Getty Images
Caddo and Bossier Parishes always struggle to find great teachers, especially science, math and special ed teachers. Now the state is kicking off a program to bring in new teachers and keep them.
Starting this week, nearly 500 Louisiana educators will begin training to become mentors to future teachers. This is the first step in a three-year effort to train at least 25-hundred public school teachers. Assistant Superintendent for Talent Hannah Dietsch says nearly 500 veteran educators were nominated by their local school systems to participate in the mentor training program.
Dietsch says the mentors will receive professional training on how to train new teachers, who will participate in the a year long residency program so they are better equipped to handle their own classroom.
Dietsch says they picked participants with a track record of proven success to become a mentor representing 68 school systems statewide. The training sessions will be held in several locations, including Shreveport, Baton Rouge, New Orleans and Lafayette.
Mentors will begin training aspiring teachers starting in July 2018.