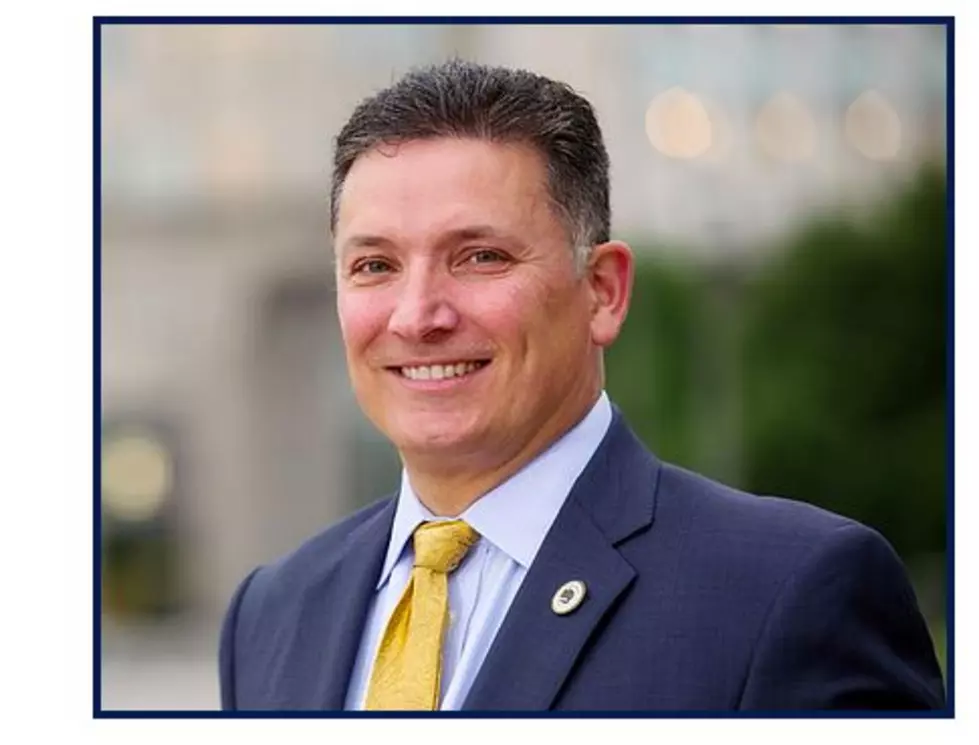 Louisiana Treasurer Schroder Opts Out of COVID Vaccine
treasury.la.gov
While most of the world has been impatiently waiting for scientists to discover and vet a vaccine that will help us defeat the coronavirus at least one Louisiana statewide elected official is opting out when it comes to getting the vaccine. Louisiana State Treasurer John Schroder, a COVID survivor, told the Louisiana Radio Network that he would not be getting any of the current three vaccines available in the state.
Just to be clear, Secretary Schroder told Jim Engster, a radio talk show host, that he does encourage anyone who wants the vaccine to get the vaccine. Which, by the way, those vaccines should be easier to get following Tuesday's announcement by Governor Edwards that the state was broadening the scope of those who are eligible to now receive it.
As we mentioned, Schroder is a COVID survivor. In fact, he was hospitalized with the disease late last year. However, his healthcare team is advising him to forgo the jab in favor of simply building and strengthening his immune system. Secretary Schroder is doing so under the care of his doctor.
When asked about his personal experience with COVID Schroder answered this way,
I had a nice little battle with it. I spent four days in the hospital, it was very personal to me. It was an experience I will tell you that
Again, Secretary Schroder's comments were chronicled in a story published by the Louisiana Radio Network.
One other addendum to Schroder's story. He did tell Engster that he is encouraging anyone interested in hearing about his personal experience with COVID could and should reach out. Probably the best way to do that is via email to his office via the Office of the Treasurer's website.
Words That Perfectly Describe 2020