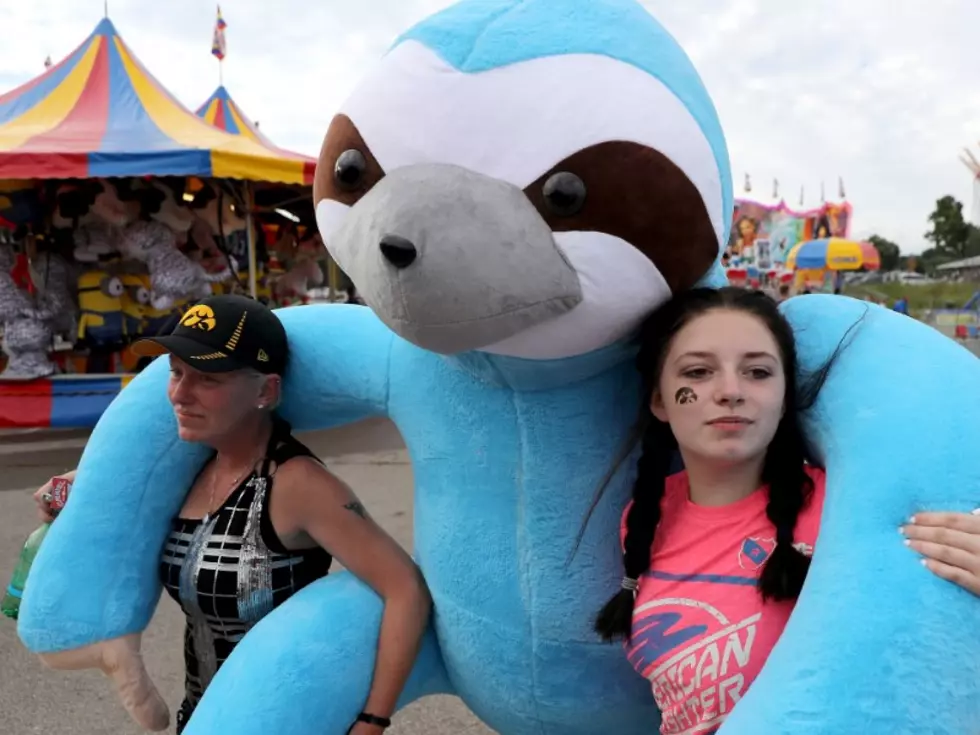 Louisiana State Fair: How Close to the Breaking Point? [VIDEO]
getty images
Chris Giordano, President and General manager of the State Fair of Louisiana, talks about the obstacles faced because of the COVID pandemic and his plans for a smaller fair in the spring and back to full-scale in the fall.
"It's time to get back to business," he tells KEEL, "We cannot sustain this shutdown much longer. It's getting to the breaking point and I want answers."
Giordano expressed his growing frustration in a Monday evening Facebook post, frustration at not being able to move forward with plans for a spring fair despite having presented plans to the state - plans copying other states who have already had fairs and festivals safely.
"I don't normally rant on social media, but. I have been learning a lot about acceptance lately and I am struggling to accept certain things that are out of my control," he begins, "How am I supposed to accept that fairs and festivals were the first businesses to be shut down due to COVID, but will also be the last businesses to open? At least some other industries have been able to operate at 50% or 25% capacity, but our business has been shut down nearly 100% with very little opportunity to earn revenue."
He also talks about help from state and local governments, but that it's aid that doesn't include venues like his.
"To make matters even worse," he says, "Congress passed legislation to allocate $15 billion to a grant program that will be administered through the SBA called the Shuttered Venue Operator's Grant. It appeared to be a great opportunity for the numerous fairs that have been forced to close, but, no, its only an opportunity for select venues excluding most all of the fairs/festivals around the country. Where is the financial help for the businesses that have been forced to close their doors nearly 100% for almost a year now?"
Bizarre Sports You Might Want to Watch