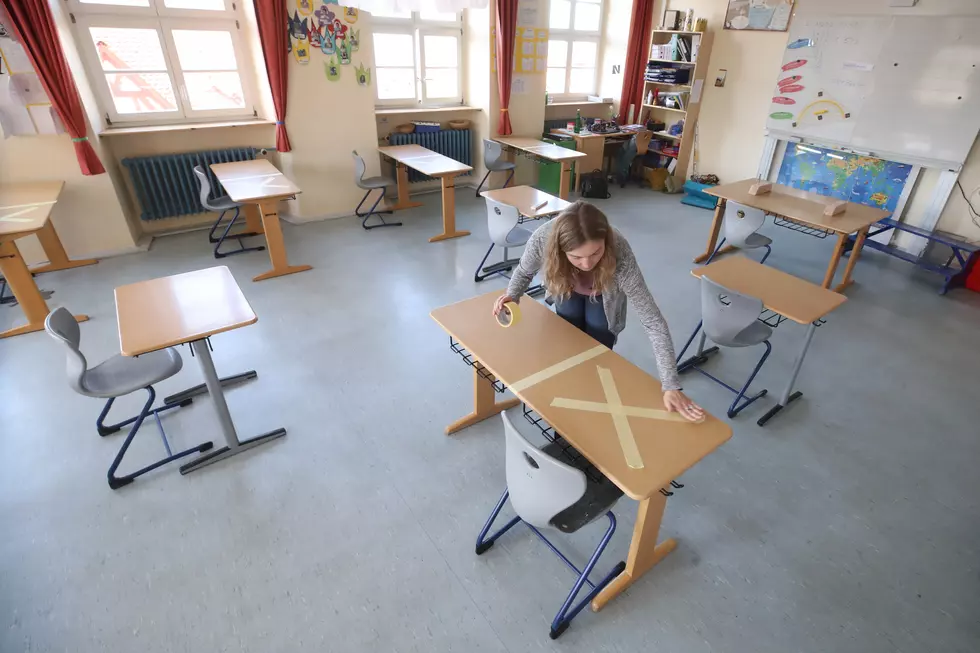 Louisiana Is 2021's Worst State For Working Moms
Photo by Alex Grimm/Getty Images
Last year, several criteria were used to determine how each state ranks when it comes to working moms. 2020 was not a good year for working moms as WalletHub designated our state as the worst, and now we have received the same ranking for 2021.
According to WalletHub's analysis of data, almost two-thirds of women with children under the age of eighteen were working last year. Now, on the bright side, following changes with pandemic restrictions, many women were quickly rehired to jobs they held before the virus became rampant.
Some of the main findings of this year's rankings reveal that not much has changed in the last year when working mothers. We are still in the last place among all the states, and we still have issues with getting competitive wages along with getting into executive offices.
Some of the other seventeen metrics used to devise the rankings show that women in Louisiana have moved up three spots from thirty-seventh for 2020 to thirty-fourth for 2021 when it comes to having much money women are making. As far as taking stock of how well the daycare experience is for mother's in our state, the ranking is in the same slot at fourth-eighth. There is still so much that can change to make the numbers improve, but analysts suggest that improvement with these issues could come if women were compensated better in Louisiana.
Overall, when it comes to the rate of women who are still unemployed, statistics gathered, show that unemployment is still higher now than before the pandemic began.
Areas Where Louisiana Ranks Poorly When It Comes To Working Mothers
Why Louisiana Has The Second Worst School System