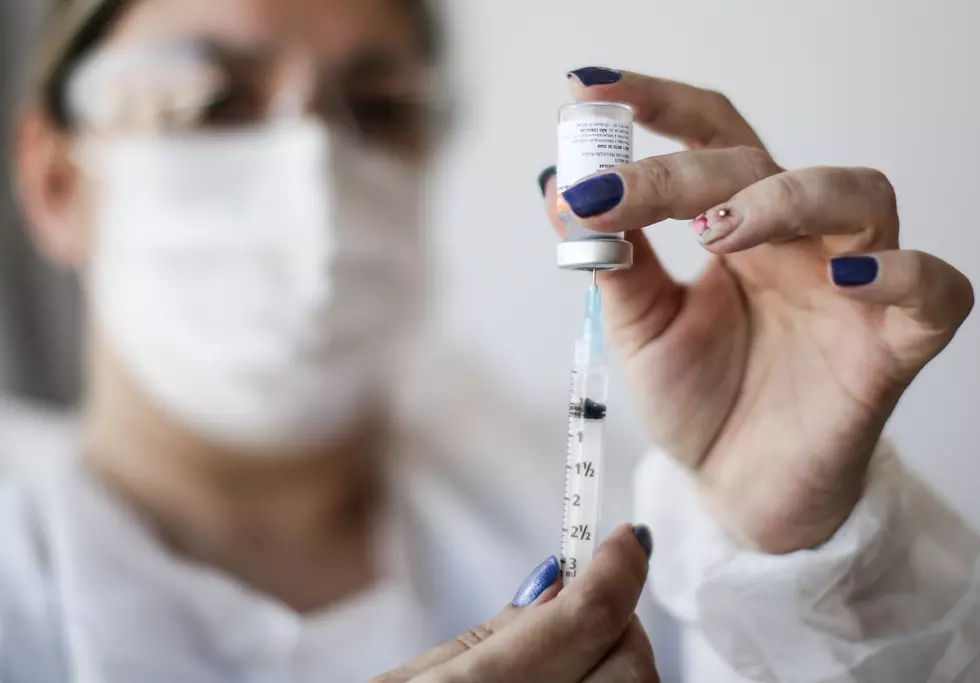 Louisiana Bill Would Make Employers Liable if Vaccine Required
Alexandre Schneider, Getty Images
As of last Thursday, almost 1.9 million doses of vaccine against coronavirus had been administered to residents of Louisiana. The LDH, Louisiana Department of Health, report also found that over 781-thousand residents had completed their vaccination protocol.
That translates into about 13% of the population here in Acadiana. While many are looking forward to the vaccine and the protection it provides others don't feel that way.
It's for the protection of those who don't feel vaccination is in their best interest that legislation has been filed with the Louisiana Legislature. The bill, authored by Danny McCormick of Oil City would seek to make employers civilly liable if they force employees to be vaccinated as a condition of employment.
The measure would also make businesses civilly liable if they force you to be vaccinated in order to use their services. For example, if an airline forced you to provide proof of vaccination in order to get on a plane or a store required similar measures before allowing you to shop there and you suffered health issues because of the vaccination. They would be on the hook for your bills.
McCormick filed the measure after being contacted by constituents who expressed concerns over being forced to take a vaccine against their will. His measure would hold those responsible for "forcing" the vaccine liable should the vaccine be determined to be the cause of any health impacts.
A recent survey found that about one-third of Louisiana residents do not plan on getting vaccinated against coronavirus. What's not surprising about that figure is that the demographic most likely to shun being vaccinated are those who describe themselves as "white" and "republican". That information comes from an LSU Public Policy Lab poll.
Meanwhile, a separate poll by the Louisiana Public Health Institute found that vaccine hesitancy was highest among white women and the African-American community.
Legislators will take up Representative McCormick's measure after they are gaveled into session on April 12th.
Elected Officials In Louisiana Who Tested Posted For Coronavirus