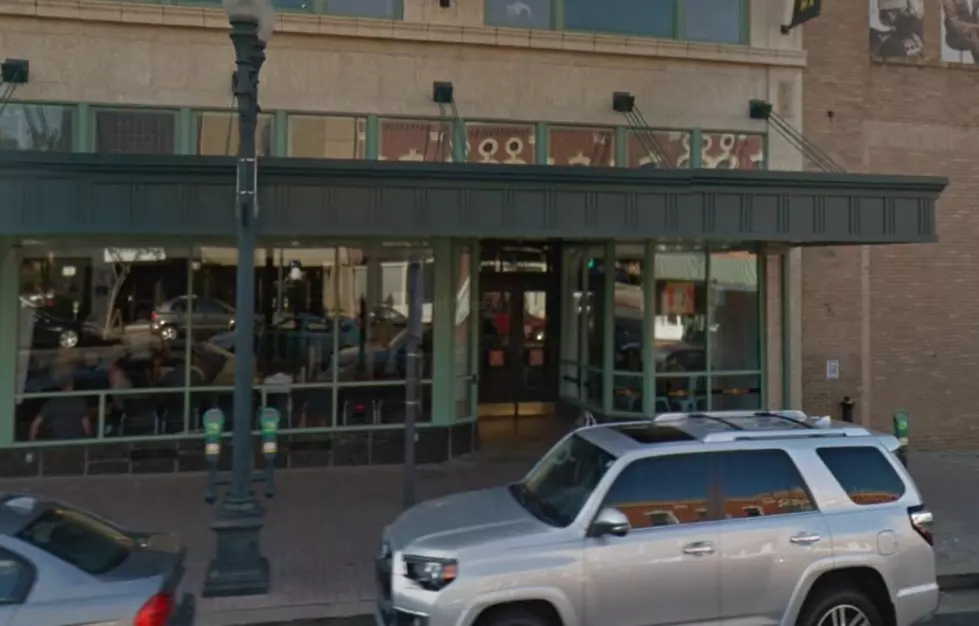 Local Star Seems To Be Involved In Shreveport's Worst Kept Secret
Maps.Google.com
It's currently Shreveport's worst kept secret. Local restaurant star Pepito Munoz appears to be opening his next restaurant venture in Downtown Shreveport.
Pepito has been featured in multiple post from Shreveport's Downtown Development Authority, as well as his own social media posts, hinting that there's a new venture on the way. From all indications (and pictures published by the DDA) the new location will be in the former Parish Taceaux, attached to Artspace, on Texas Street.
Here's the cryptic blog post from Shreveport's DDA:
"This amazingly popular restauranteur is coming soon to the new red doors on Texas Street with an eatery that will be something both fabulous and totally new and different for downtown. Additional hints include the fact that this space will coordinate with events at the Strand Theatre, Robinson Film Center, Municipal Auditorium, Emmett Hook Center and other downtown venues to give patrons a place to eat and gather AFTER events. Currently, downtown has no option for later-night restaurant dining. This new restaurant will also be aggressive about setting up Prix Fixe menu for pre-event dining. Love Happy Hours? So do they, so prepare for post-work fun. Sunday brunches will be a thing, too. Excited yet? We are."
Rumors have been swirling for months that Pepito was preparing to open a new restaurant in Shreveport that would be called "Pepito XO Global Cuisine". The location was set, work was being done to create a team, a menu, and overall concept. On Pepito's social media, he posted an image of the former Trejos location on Youree Drive in Shreveport as the location for his new spot.
So what happened to that? Will this new Pepito venture in Downtown Shreveport mean that "Pepito XO" on Youree won't be happening?
Well, our sources say that Pepito is planning to open BOTH the downtown location and the "Pepito XO" location on Youree Drive. So we're going from zero Pepito's now, to likely having TWO by the end of 2022! That's amazing news for foodies in Shreveport and Bossier.
Empty Storefronts In Mall St. Vincent
Here are some of the empty stores inside Shreveport's Mall St. Vincent
5 of Louisiana's Oldest Restaurants Make Their Home in Shreveport
Mandela Effect Examples
The three prominent features of the Mandela Effect can include:
Recalling entire events that simply did not happen.
Having warped memories where some aspects are partly or wholly false.
Several unrelated people share almost identical contorted or inaccurate memories.