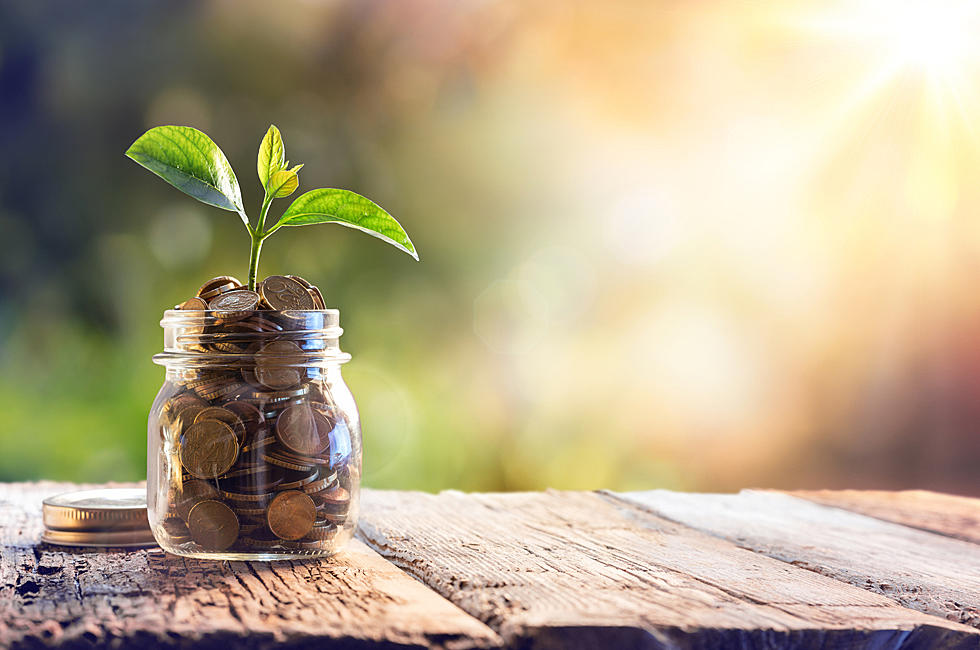 SR Business Resources — Shreveport's Business Loan Expert
Helping You Build a Better Business Since 2013
WE OFFER BUSINESS FINANCING AND CREDIT BUILDING IN BOSSIER CITY AND SHREVEPORT, LA AND ACROSS THE NATION
With a background in mortgage lending, banking and real estate, owner Cheryl Risner started SR Business Resources, LLC in 2013. A lot of people were coming to her thinking they had poor credit, because banks wouldn't give them money for their business. You won't find another place that offers business lending and business credit building. Contact SR Business Resources for the help your company needs in the Bossier City and Shreveport, LA and nationwide.
WE'LL HELP YOU SECURE THE FUNDING YOU NEED
As a broker/lender for business lending products, SR Business Resources provides a needed service for the Bossier City and Shreveport, LA and other businesses across the nation. We offer an array of business services, including:
Resources for business credit building
Business financing
Merchant cash advance loans
Inventory financing
Equipment financing
We have become the authority on helping business owners secure funding and will help you get the money you need throughout the life of your business. Call 318-747-2727 today to schedule an appointment to discuss your business' future.