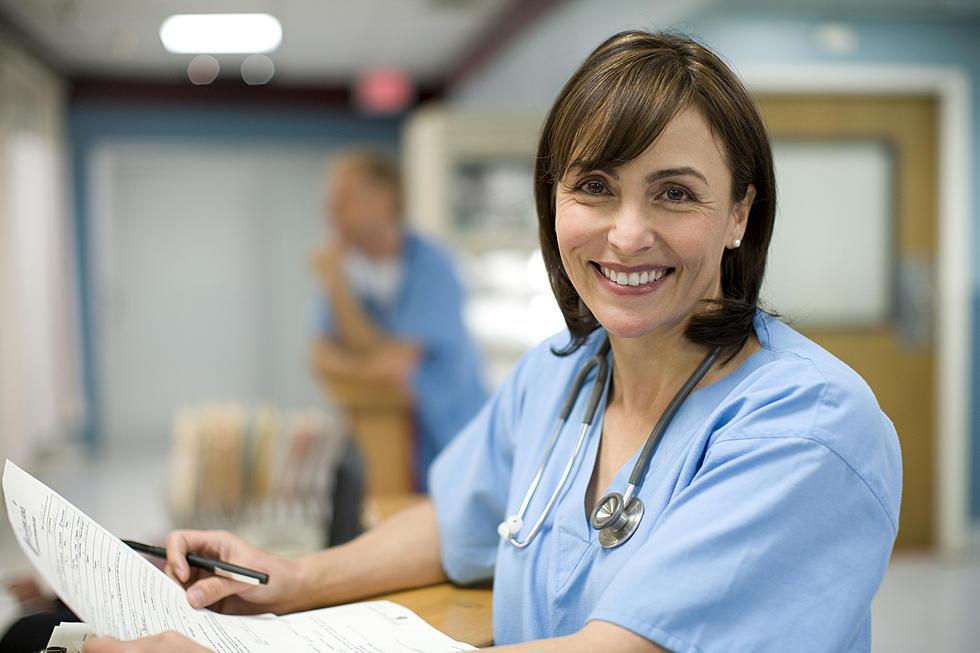 Bossier Family Medicine — Shreveport's Medical/Urgent Care Expert
Getty Images
Your health matters.
Our mission is to provide patients with the highest quality care at an affordable price. We believe in partnering with the community to ensure the continued health and well being of our patients.
A dream team to provide dream health care.
Our seven physicians, four physician assistants and four nurse practitioners head our healthcare team to you the healthcare services you need. To assist our healthcare providers we employ nurses, office workers and support staff to aid them in caring for your healthcare needs.
Our history.
Bossier Family Medicine started serving the Bossier City community in 2003. We started with just 2 physicians and we have grown to what we are today so we can better serve our patient's needs. In 2010 we first began using our electronic medical records system and we have used that system to deliver the high quality healthcare our patient's have come to expect.