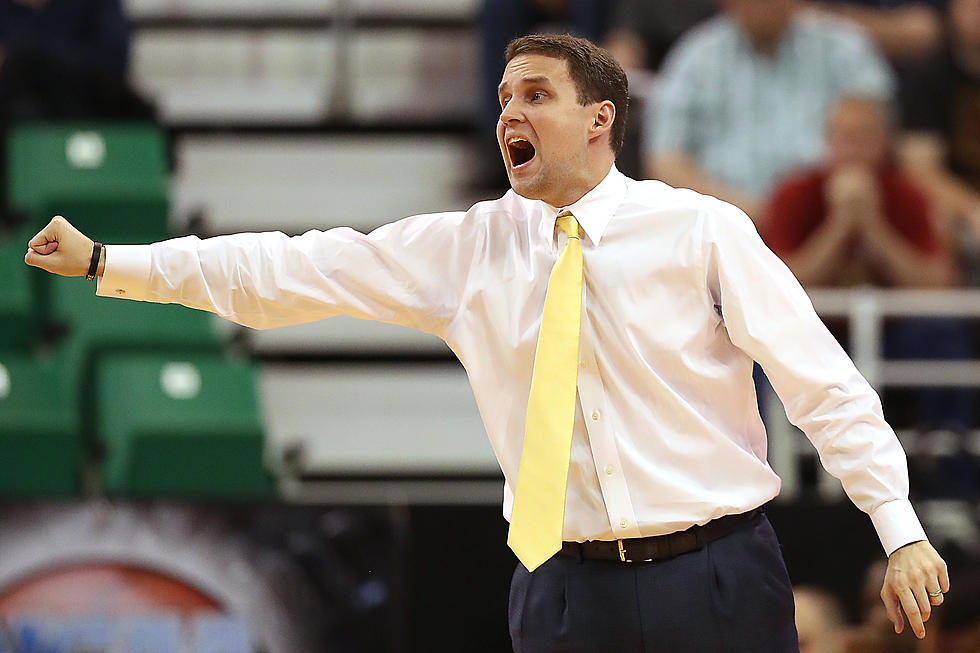 Late Night Planned for LSU Men's Basketball Against St. Mary's
Photo by Christian Petersen/Getty Images
LSU basketball fans have a late night in front of them as the Tigers' Men's team will face St. Mary's at 10 PM in Las Vegas.
Both teams were in the NIT last year, and this season LSU is 7-3, while St. Mary's is 7-4. Now they're both being featured in the Hoops Neon Showcase in Vegas.
St. Mary's is a California-based school, known as the Gaels, and are on a four-game winning streak. Jordan Ford leads the Gaels, averaging 23 points a game and shooting 39-percent from three-point land.
For LSU, a combination of Tremont Waters, Skylar Mays, and Ja'vonte Smart have been leading the way. Though they all went cold late this week against Houston, when the three combined to end the game going 11 for 36 in fg attempts. For the season, Waters is averaging 11.3 points per game, Mays is averaging 13.2 per game, and super-recruit freshman Smart is averaging 12.1 points per game.