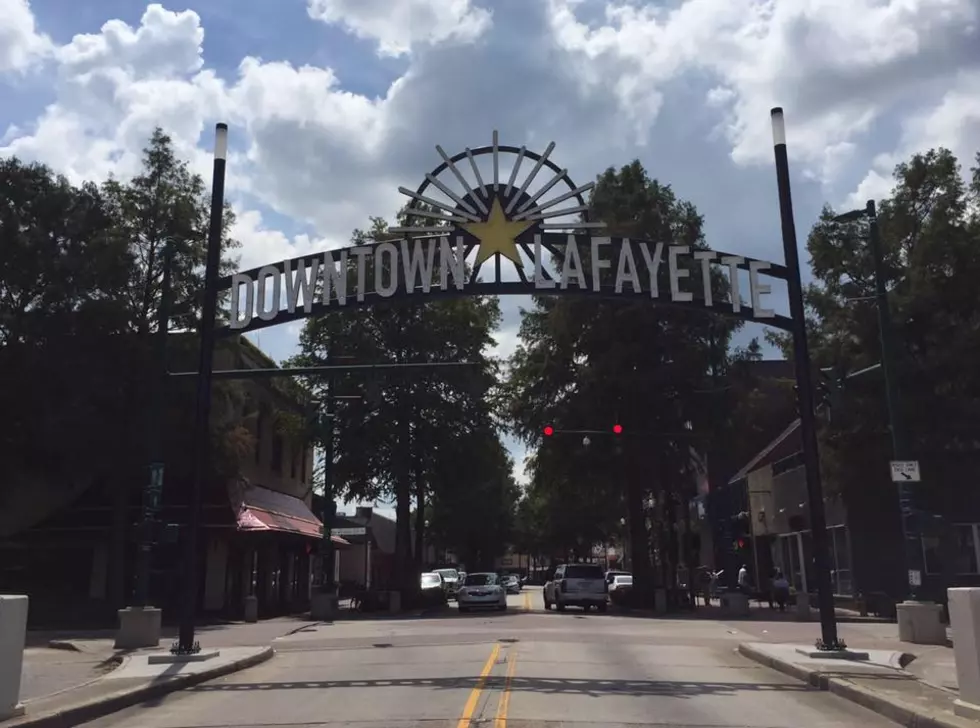 Lafayette Could Host Events That Were Canceled in NOLA
Staff Photo
The multi-billion-dollar question that state officials are desperately hoping to answer as soon as possible is this, When will Louisiana be open for business? If we knew that answer I think we'd all feel better but the fact is, we don't. The worst part about the answer is that we probably still won't know even months down the road.
In a state where tourism dollars are a significant portion of our economic lifeblood cancelling events, fairs, festivals, and conventions is not good for our future. Because many forward-thinking individuals involved in these events want to get back to business as soon as they can, they could be looking outside of New Orleans for a solution. That solution might just be right here in Acadiana.
As plans to reopen the state are unveiled many see the Lafayette area as a great place to pick up the tourism and convention slack brought about by the significant effects of the coronavirus pandemic in New Orleans. Lt. Governor Billy Nungesser told KLFY television that in the slow reopening of the state what can't be held in New Orleans could be coming to Lafayette.
All of these conferences and meetings that may have been scheduled through the end of the year in New Orleans that don't feel like New Orleans is gonna be open, several of them contacted Lafayette about being there.
For those of you who remember 2005 and the devastation in New Orleans that was brought about by Hurricane Katrina, there is a precedent for this kind of thing. The Acadiana area gained so many new residents and so many new businesses because of the outward migration from the Big Easy.
Of course, all of this will remain speculation until Governor John Bel Edwards releases his plan for how the state will slowly return to normal once the coronavirus issue has been controlled. While I would hate for New Orleans to lose the dollars, I'd at least like to be able to keep that money in the state. Goodness knows we're going to need it, especially in the wake of the current state of the oil and gas industry.
11 Overhyped Tourist Destinations