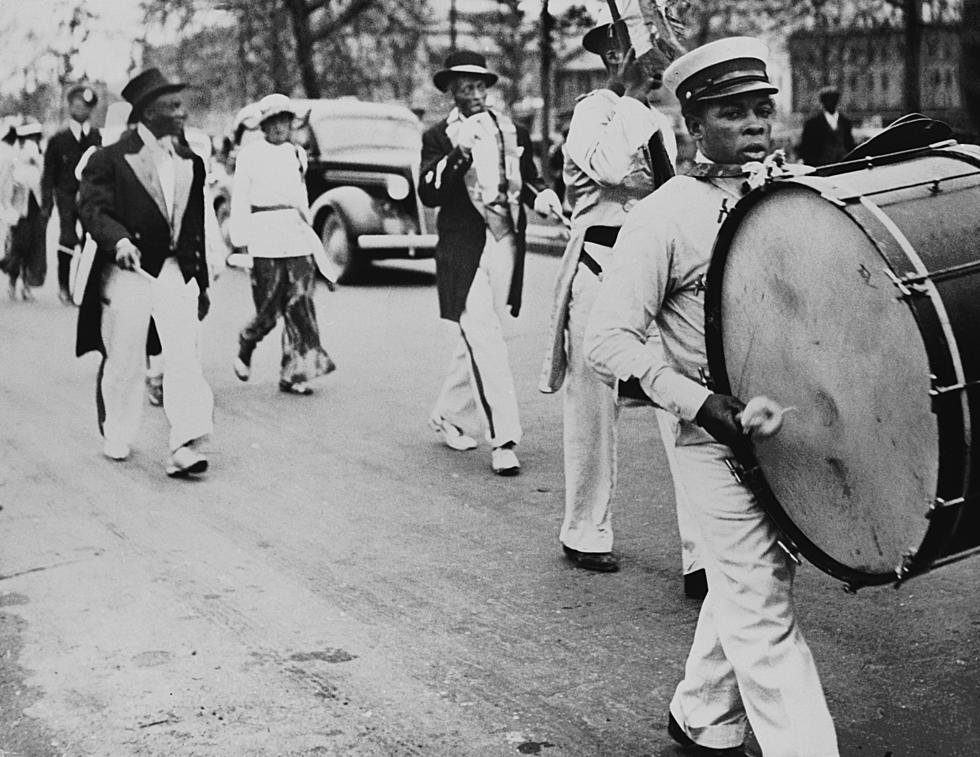 New Orleans, Louisiana Has One of the Oldest Roads in the History of America
(Photo by Kurt Severin/Three Lions/Getty Images)
(New Orleans, Louisiana) - New Orleans is one of America's most fantastic cities. It has been around for 305 years, founded in 1718 by French Colonists. But I bet you didn't know Louisiana has one of the oldest roads in America. New Orleans Street Bayou Road is the oldest road in Louisiana and one of the oldest in America.
Bayou Road is a multiethnic and timeless road. It has sustained itself throughout the years even with multiple attempts at development. The road itself goes through the sixth and seventh wards in New Orleans.
The historic road starts at the corner of Bell and Moss Street. Bayou Road was key for transporting cargo from the ports to places throughout the city. In its modern incarnation, you can find businesses like Domino Sound Record Shack, Community Book Center, Material Life, and Club Carribean to name just a few. Some of the food options on Bayou Road include Pirogues, Coco Hut, Half Shell on the Bayou, and Pagoda Café.
To think this is the oldest road in Louisiana, and one of the oldest in America and some may not even have known it. Next time you're in New Orleans go and visit the oldest road in Louisiana to pick up some history.
Acadiana's Ultimate Mardi Gras Survival Kit