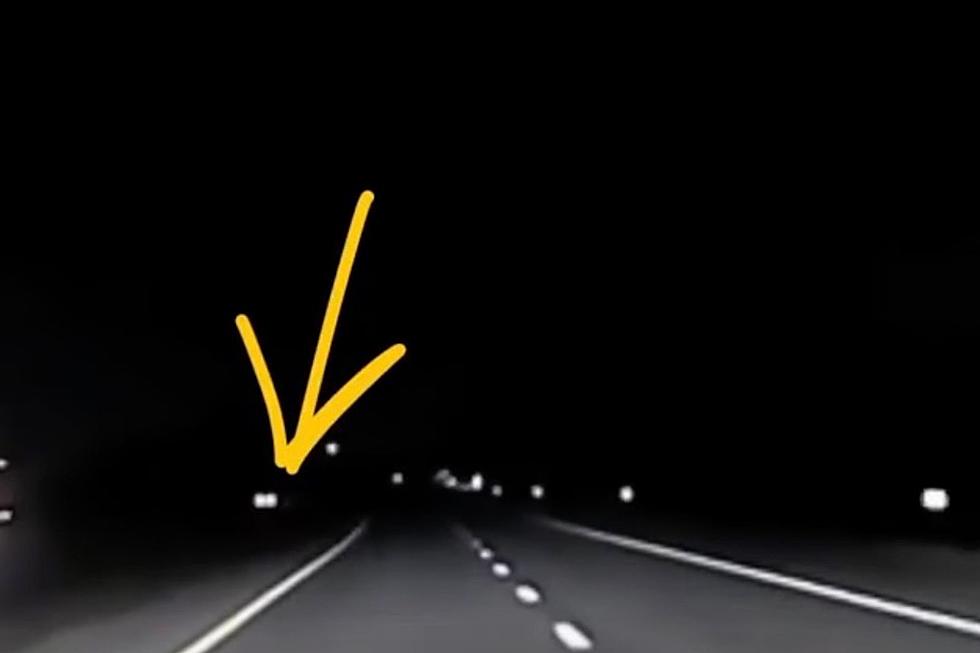 Drunk Driver Accidentally Reports Himself on Recorded 911 Call
Lancaster County, Nebraska Police Facebook Page
When we first saw this video we were both amused and horrified. An unidentified man from Nebraska is calling to report that a driver almost ran him off the road on a recorded 911 call.
I'm on Highway 77 going north and there is somebody that is on the wrong side of the road
It didn't take long for law enforcement to identify the driver going the opposite direction on the interstate, and they knew immediately that they were most likely intoxicated. In the video, the driver is pulled over and asked "Do you know why I stopped you?" to which the unidentified driver admits  "Yeah because I was on the wrong side of the road".
The Driver explained that he must have missed an exit when he asked why he was driving on the wrong side. But the moment that has now gone viral is when Police asked the intoxicated driver if he was the same person who had previously called 911 to report a driver going in the wrong direction on the interstate, to which he admitted he was.
The driver's blood alcohol content was twice the legal limit and thankfully a Lancaster County Sheriff's deputy was able to arrest him before anyone was harmed or injured in a car accident.
You can watch the full video that was released by Nebraska Law Enforcement below, while this situation is comical it's important to remember the dangers of drinking and driving.
."}" data-sheets-userformat="{"2":33554688,"11":4,"28":1}">
LOOK: See the iconic cars that debuted the year you were born