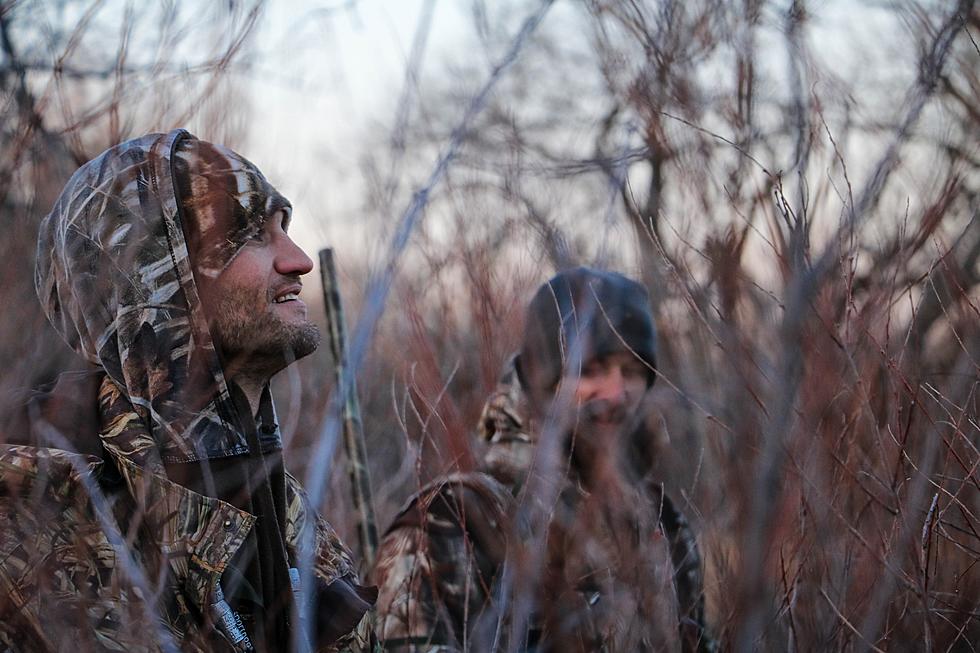 Louisiana Sportsmen Welcome Hunting/Fishing License Changes
Rhett Noonan via Unsplash.com
If love to hunt and fish in the great outdoors of Louisiana there is some good news to bring you courtesy of the Louisiana Department of Wildlife and Fisheries. It has to do with your hunting license and your fishing license. And, it's a change that many of us have been requesting for quite a while.
First things first, you are aware that you no longer have to go stand in line at a sporting goods store or bait shop to get your license to hunt or fish in Louisiana, right? LDWF a few years back had the forethought to make that process digital.
In other words, you can now obtain a hunting or fishing license on your smartphone through the Department of Wildlife's website. This is such a great feature for people like me who are forgetful and don't remember to take care of that important detail before heading out to the lake or the stand. I have even renewed my fishing license on my phone as the boat was being launched at the crack of dawn.
While the move to online licensing was a huge improvement in the eyes of most sportsmen across the state there was still one issue that bothered people like a pebble in the bottom of their hunting boots. It has to do with renewal at the time of expiration. 
Since most of us don't remember to do something we only do once per year remembering to renew your license on its expiration date was quite a chore. And the way the LDWF system is currently set up renewals can't be made until the license expires. So, it's a good thing you can renew quickly on your smartphone as we discussed earlier.
We should note that officials with LDWF are working on making a change to the renewal system that will allow you to renew your licenses before they expire. The changes in that regard have not been finalized as of this report though.
Now LDWF has announced they are offering a 24-hour grace period for those sportsmen whose licenses lapse. Perhaps you are at your camp or on a trip and remembering to renew is just not top of mind, now you've got an extra day to get that done.
You can also sign up for auto-renew on your hunting and fishing licenses via the LDWF website. This feature will automatically renew your license when it expires. There is a $3.50 convenience fee associated with this service. You'll also get reminder emails thirty days and seven days before your license expires.
Texas Hunting Ranch for Sale Includes Western Town & Lazy River
The Vista Verde Ranch for sale in Medina County, Texas sits on 643 acres and features a western town, lazy river, and lots more.